GatorRated.com Has Acquired ZeroHomes.org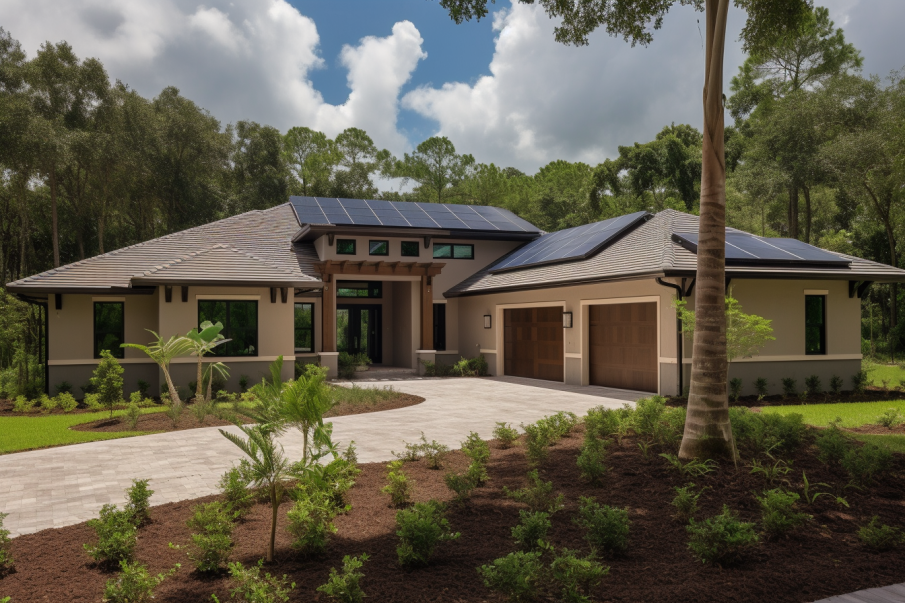 Zerohomes.org has been a reliable source of energy-efficient real estate information since 2013.
However, the website had become defunct. Fortunately, the website has now merged with GatorRated.com, the ultimate platform for all things real estate.
The response to this integration has been positive, and we are excited to reach out to a new audience.
Do check back soon for the website's new section dedicated to net zero and energy-efficient homes as we strive to work together for a better planet.
For easy access to our popular articles, we have provided the following links:
Best Neighborhoods by City
5 Most Searched Subdivisions
Most Frequented Real Estate Articles
ZeroHomes.org
zerohomes.org; Opens a new tab
http://www.zerohomes.org/
http://zerohomes.org
net positive energy
zero-energy homes
Zero Net Energy Homes
Zero Net Energy
Saved from zerohomes.org
Positive Energy homes