What Home Improvements Add The Most Value – Renovation Ideas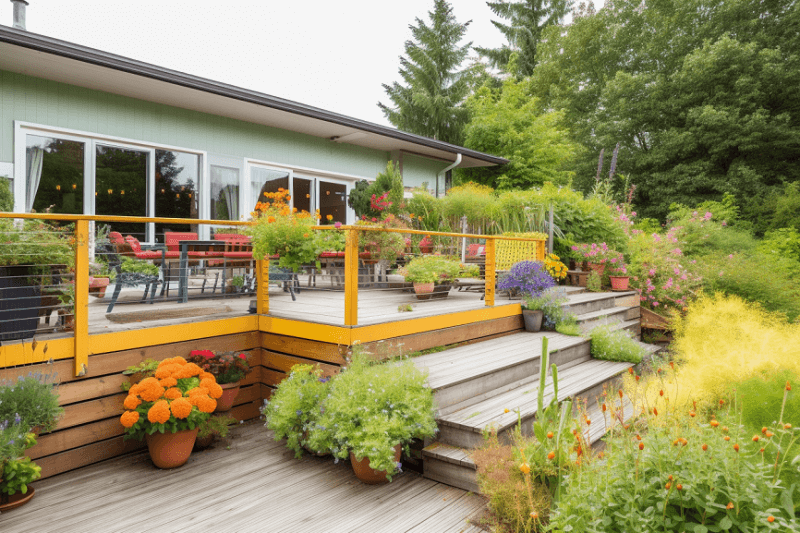 Many people wonder what adds the most value to a house, and it's hard to know exactly without doing market research on your specific neighborhood.
That said, some general renovations add more value than others.
One theory is that kitchen and bathroom remodeling bring in the greatest returns on investment.
However, this may not be true for every property.
In this article, we'll explore different home improvements that could help you get the most out of your project.
Home Improvement: What You Need to Know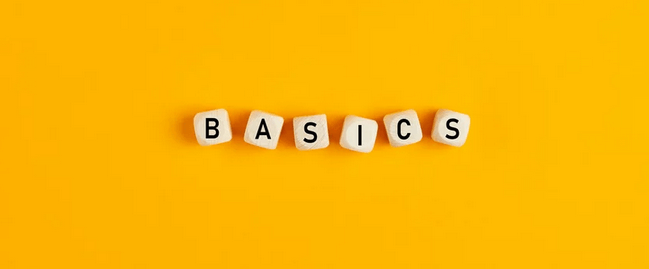 If you want to better your home, you must know what will make the biggest impact! Home improvements are a great way to increase the value of your property and can help you get a better return when it comes time to sell.
Investing in various interior home projects or improving curb appeal are some of the most effective ways to increase your home's value. Homebuyers typically prioritize these renovations because they offer an immediate value increase.
Additionally, if you're planning on selling your home, investing in minor home updates could also add significant value as well. By taking into account factors like ROI, long-term costs, and the current market conditions, you can make smart decisions about how much to invest in improving your property.
Doing so will ensure that any investments made into improvements will last for years in value afterward, allowing you to sell at a higher price when the time comes.
Home Improvements That Add Value: What to Consider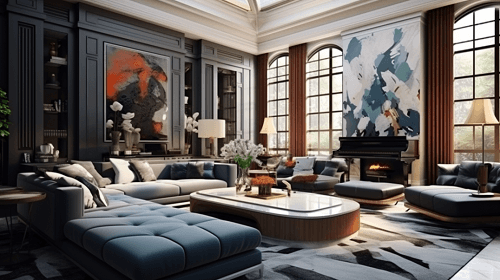 Contradicting conventional wisdom, research suggests that renovating your kitchen may not be the best way to increase your property's market value. Understanding what possible buyers are looking for and which modifications add the most value is key when deciding how to improve your home.
Although some projects, such as adding a pool or deck, may seem like they'd increase the value of your home, they might not necessarily recoup their cost in resale price.
On the other hand, making simple improvements such as painting walls or installing energy-efficient appliances could help increase the home's asking price without breaking the bank. Doing so can also help attract more interested home buyers if you decide to sell.
Ultimately, taking time to identify where and how you can improve your home will help ensure that whatever changes you make will pay off in future profits.
Kitchen Remodels: Increase Home Value with a Renovation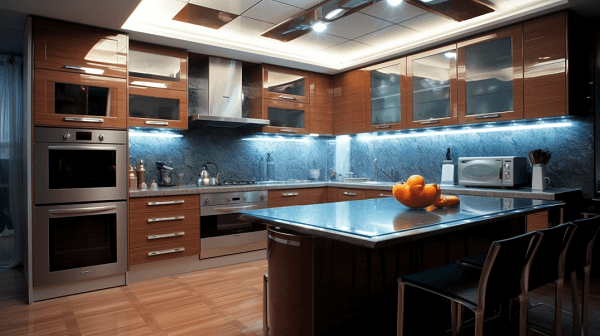 A kitchen redo can transform your home, giving it a fresh look that buyers will love. A kitchen is one of the central gathering places in the home and is one way to increase your house's worth and its resale potential.
When deciding on what type of project to take on, here are some tips to consider:
Increase Functionality – By improving the layout and design, you can make it more functional for yourself or future buyers.
Choose High-Quality Materials – Investing in quality materials such as granite countertops, energy-efficient appliances, and custom cabinetry will help ensure maximum return on investment when it's time to sell.
Replace the Cabinets – New cabinets can significantly improve the aesthetic.
Update Appliances – Installing new appliances can provide a more modern look.
Install Stone Countertops – Stone countertops are more durable and luxurious than other materials.
Lighting Fixtures – New lighting can make the kitchen look brighter and more modern.
Add Backsplash – Backsplash can add a decorative touch.
Not only will a newer, fresher kitchen increase your home valuation, but it can also improve energy efficiency, reduce maintenance costs, and create a more inviting space for entertaining.
With careful planning and professional help, a kitchen remodel can be a rewarding investment.
Bathroom Remodel: Upgrade Your Home in Style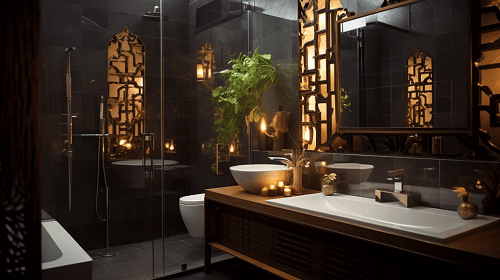 Upgrade your home and add style to it by updating your bathroom – a project that can transform the look of your living space without breaking the bank. A bathroom remodeling project is one of the best investments you can make in your home, as it typically recoups 75-90% of its original cost. To get the most out of this project, consider replacing flooring with tile or vinyl laminate, updating things like toilets and sinks, and insulating walls and ceilings.
Compared with other types of projects, bathroom remodels are more likely to increase the value of your home while still being relatively affordable. Investing in a fresh bathroom will instantly make your home feel much more luxurious and modern than before – something buyers will notice when they see the house.
Bathroom updates are also great for making an older house feel fresh without spending too much money on large-scale projects like replacing windows or roofing shingles. With careful planning and consideration, you can ensure that every inch of your home adds benefits while still looking stylish!
Carpet and Insulation: Take Your Home Renovation to the Next Level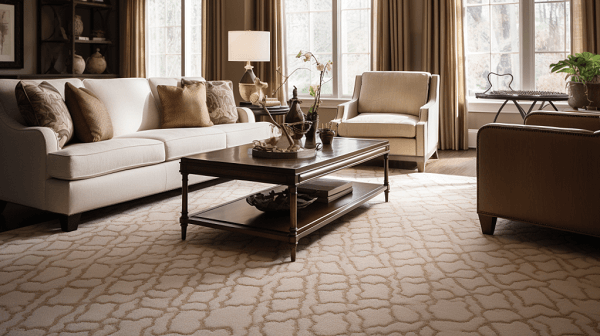 Give your home a boost by adding these two items. This will instantly make your space look much more luxurious and modern!
Carpet is one of the most important components of any home project. It adds texture, color, soundproofing, and comfort. Not only does it enhance the living area, but it also increases its resale value.
Insulation is just as crucial for a complete home restoration project. Not only does it make your home more energy efficient, but it also keeps heat in during winter and out during summer. Adding it can be done indoors and outdoors, from attics to basements, walls, and bathrooms.
In addition to these two components, adding new lighting or improving an outdoor space can add even more value to your total home. Whether you're looking for simple freshening up or a full-scale restoration project, fresh rugs and insulation in your plans will ensure maximum return on investment for resale.
Square Footage Additions: Consider a Home Remodel
Adding usable living space to your floorplan can help improve its resale value as a homeowner.
Not only does this increase the amount of living space, but it also instantly adds to your home's value. Installing a new pool or adding an inground swimming pool is a great way to add worthwhile providing more leisure activities for you and your family.
Furthermore, adding a new garage door can make all the difference in giving your house that extra "wow factor" that'll attract possible buyers if you decide to put it on the market. Reconditioning the kitchen or bathroom floors with higher-end materials will also add significant value to your property.
Investing some money into updating these rooms will pay off dividends down the road.
Siding and Garage Door Upgrades: Boosting Curb Appeal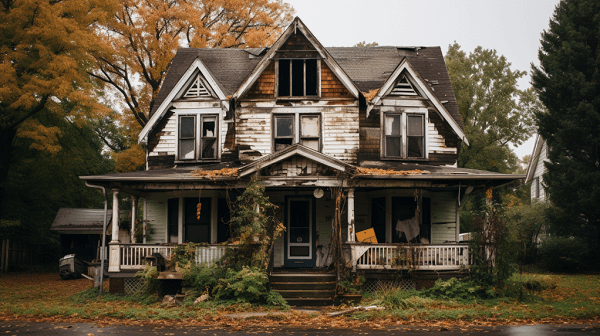 Giving your home an eye-catching upgrade with new siding and a stunning garage door will literally make it look like a million bucks! These are two of the best ways to boost curb appeal and increase the resale value of your house without building something new.
Siding comes in various materials, colors, textures, and sizes, so you can find something that fits your modern aesthetic.
Garage doors come in just as many varieties; some even have lights illuminating when opened.
Make Your Home Shine with a Fresh Coat of Paint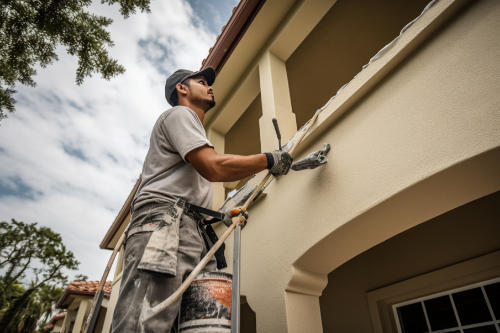 Spruce up your home and make it shine with a fresh coat of paint – you'll love the way it looks! Painting is one of the most cost-effective ways to increase your home's value.
With a few cans of paint, you can greatly impact how your home looks, benefiting the entire property. The key is to choose neutral colors that buyers want and will pay extra for when they come looking for their new place.
When renovating your home, painting can be one of the best aesthetic improvements. Future buyers will appreciate seeing recently painted walls or trim throughout the house, which could increase the amount buyers are willing to pay for the property.
A good quality coat of paint makes all the difference to a house, so don't skimp on supplies or labor if you plan on selling.
Here are some tips for making sure you get a maximum return:
Choose neutral colors that appeal to buyers;
Invest in high-quality paints and supplies;
Hire an experienced painter who knows which techniques work best for different surfaces.
Top Renovation Ideas Most Likely to Add Value to a Home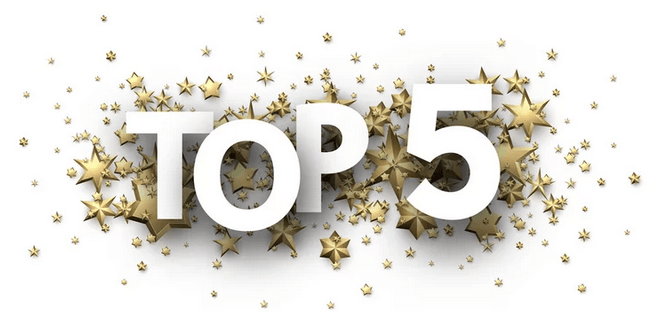 Now that your home has a fresh coat of paint, it's time to focus on other improvements that will help add value to your property.
When prospective buyers are looking for a new home, they often consider what type of improvements will be needed if they were to take ownership. Here's a list of the top 5 home improvement projects that will bring a major return:
Kitchen: Updating this area is one of the best ways to increase the value of a home. This includes replacing countertops, cabinets, appliances, and flooring.
Bathroom: A bathroom refurbishment can be a great way to improve a home by modernizing fixtures, adding additional storage, and utilizing space-saving fixtures.
Exterior Upgrades: Upgrading a home's exterior can be an attractive way to boost the asking price. This can include painting, stucco, stonework, and landscaping.
Adding a Deck or Patio: Adding a deck or patio to a home is a great way to create an outdoor living space. This can be a great selling point for potential buyers.
Finish the Basement: Finishing a basement can turn an unfinished space into a usable room. This can include adding a living room, bedroom, or bathroom.
One great project is adding a family room or converting an existing space into one. This type of addition can give your home more appeal from potential buyers and adds extra living space for entertaining or relaxing.
Adding a pool may also be something that could increase the resale value to your home but keep in mind that not all prospective buyers would find this appealing, so it might not be worth the cost unless you have neighbors with pools already built.
Other simple projects like landscaping or replacing windows can also help give your home an upgrade while helping add to its resale value.
Conclusion
You've learned a lot about what home improvements add value to your house. You can make your home more valuable in many ways, from kitchen and bathroom remodels to lighting upgrades.
One case study to consider is that of a family who added square footage by constructing an additional room off the back of their house. The extra space increased the value of the house and provided the family with an area for entertaining guests or doing hobbies.
So if you're looking for ways to add value to your own home, keep these ideas in mind – with other great resources on GatorRated.com.