Low-Income Programs To Buy A House in 2023 – A Full Guide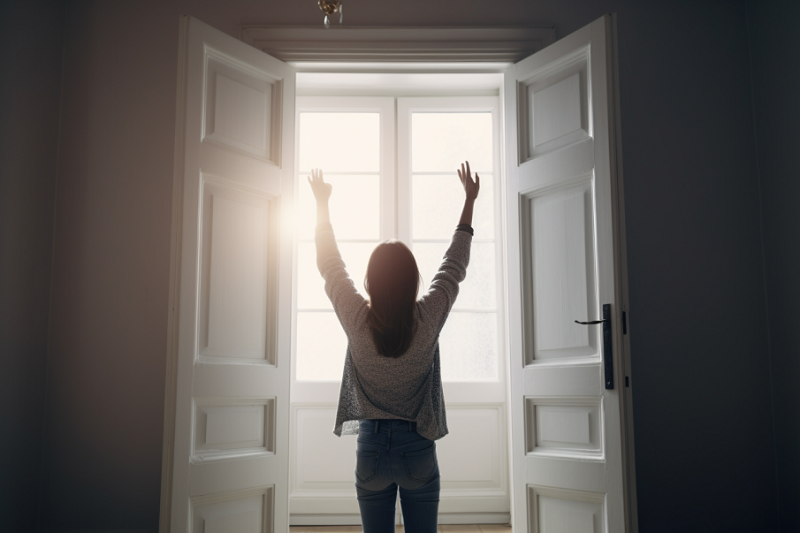 Home purchasing is one of the most significant investments individuals and families can make. But for those with low incomes, developing the capital needed to buy a house isn't always easy.
Fortunately, some programs provide housing assistance to people who may not otherwise be able to afford their own homes. In this article, we'll discuss some of these programs from both government and private sources, so readers can get an idea of what's out there for them if they need home-buying assistance.
Now more than ever, there are many options for those looking for special financing or other assistance for folks with a limited income. From grants to loan guarantees and tax credits, there is something out there for everyone who needs extra help getting into homeownership.
We'll go over all the different types of programs in detail so you can find the one that best fits your situation.
Affordable Home Ownership
Affordable home ownership is a goal for many individuals and families.
Purchasing a house can be overwhelming, especially for first-time buyers or those with low incomes.
Fortunately, assistance programs are available to help purchase a more attainable home.
When considering a house, it's essential to consider factors such as mortgage types, credit score, purchase price, closing costs, and other associated fees.
Low earners may qualify for grants to lower these financial requirements when searching for a new home.
These grants can also provide additional funding for closing costs and other loan options.
For first-time buyers, special incentives are designed to assist you through the buying process.
Many lenders offer reduced interest rates geared toward helping people get into their new homes.
There are also government-funded programs that provide even further aid by covering part of the down payment or assisting with any extra expenses incurred during the purchase – all while keeping your debt manageable and affordable.
With so many options available to assist lower earners in buying a home, homeownership has become much more attainable than ever before – providing hope for those seeking stability and security in their lives, not just financially but emotionally too!
Low-Income Home Loan Options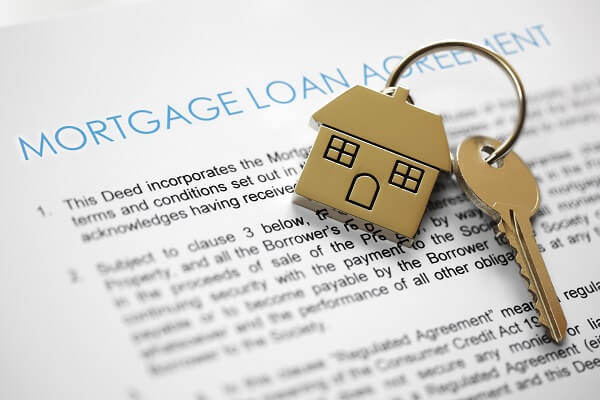 For prospective first-time homebuyers with lower incomes, a few loan programs are available to help you purchase the home of your dreams. The mortgage lender can guide you through your options and explain the details of each loan program that may fit your needs.
The most common type of program is the mortgage loan. This type of loan helps cover some or all of the costs associated with buying a home.
In addition, there are other types of loans, such as payment assistance or mortgage programs specifically designed for those in lower income brackets. These can provide additional funds for purchasing a house or offer reduced mortgage interest rates.
It's important to understand what kind of assistance is available to find the best option for your financial situation. To determine which fits your needs, it's time to look into qualifying for a mortgage.
Qualifying For A Low-Income Mortgage
According to the Department of Housing and Urban Development, over 20 million families in America are considered to earn below-average income. This makes qualifying for a mortgage with limited funds a challenging task.
Fortunately, several programs are available to help these individuals finance a home. To be eligible for such assistance, you must meet certain income limits based on your area's median income and other requirements set by the program provider.
Some lenders offer special mortgages designed for those who qualify under these guidelines. These loans may come with lower interest rates or reduced closing costs compared to conventional mortgages, making them more affordable options when buying a house with a low income. Some government agencies also offer mortgage insurance, often providing tax credits that can help offset associated expenses.
First-time home buyers may benefit from Fannie Mae's HomeReady or Freddie Mac's Home Possible programs which provide flexible loan terms and allow down payments as low as 3%. However, it is important to research various programs before committing so you understand all requirements in purchasing your new home.
With the proper information and resources available, financing a home with low income does not have to feel impossible. Understanding tips for this process will make it easier to navigate eligibility criteria and make informed decisions about the best approach for your individual needs.
Tips For Buying A House With Low Income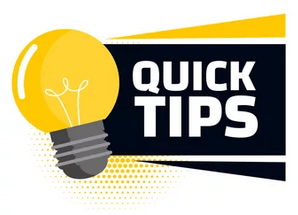 When looking to purchase a new home with a low income, there are loan types available that can help.
One option is the VA loan, which offers benefits such as no down payment and competitive interest rates for eligible veterans.
Another popular choice is the Home Possible mortgage program. These loans require only 3% of the purchase price for a down payment and helps lower-income families secure mortgages.
The Federal Housing Administration (FHA) also assists qualified buyers by allowing them to pay both closing costs and monthly payments at a very low rate.
To qualify for these loans, you will need to meet specific criteria, such as having a credit score as low as 580 or higher, depending on the type of loan.
Additionally, some lenders may require you to be a first-time homebuyer to apply for these loans.
However, it's important to note that there are still many options, even if you don't meet all of these qualifications.
Researching your options better suited for low-earning people can make all the difference in finding the ideal solution.
With careful planning and research into potential mortgage programs you could get approved for, it is possible to find the right fit for your budget and circumstances to make your dream of owning a home come true.
Benefits Of Low-Income Home Loan Programs
These home mortgage programs are designed to provide access to homeownership for those who would otherwise not be able to afford it. The USDA loan type is incredibly beneficial. It allows borrowers with a household income of up to 80% of the median area income to qualify for a mortgage and purchase their own HUD home.
Home-buying assistance through these programs provides an opportunity for individuals with little or no money available for a down payment on a home. Local housing finance agencies often offer additional resources to help make homeownership more affordable, such as closing cost assistance and low-down payment options. These financial incentives allow potential buyers with limited funds to acquire the necessary resources to purchase a home.
Programs like this also enable people who might not normally have enough money saved up for a deposit on their house to take advantage of opportunities in the market. These initiatives promote vibrant communities by helping ensure everyone has equal access to quality housing regardless of their income level or current financial situation.
By providing greater affordability, households can benefit from increased economic stability and potentially even build home equity over time. With so many advantages, these mortgages are invaluable tools for putting people into homes with no money out of pocket.
We'll discuss other financial assistance avenues available for prospective home buyers.
Financial Assistance For Home Buyers
Home buying can seem like an uphill battle, but with the right financial assistance programs in place, it's more like a downhill roll. Home buying is within reach for individuals and families, as many options are available to help make getting into a new home easy.
Here's a list of some of those resources:
Look for single-family housing programs through your local housing department. These can provide income limits that may help you qualify for HomeReady or Home Possible mortgages from Fannie Mae and Freddie Mac.
Check out if state and local government agencies offer mortgage credit certificates (MCC) – they can offer up to $2000 in savings each year on taxes while also helping you!
Consider making a down payment using funds from grants and special programs – these could help you get the financing needed to purchase your dream home without worrying about qualifying for traditional loans or mortgages!
No matter which option appeals most to you, understanding what kind of help is available when purchasing a home will put you one step closer to owning your piece of real estate.
Understanding The Home Buying Process
Buying a house is no easy feat. It involves numerous steps, from researching the home-buying process to obtaining financing and closing to ultimately living in the home.
To get started on this journey of becoming a homeowner, many different types of financial assistance are available for those who qualify. HUD offers programs that help low-income individuals purchase homes in certain areas or neighborhoods.
Additionally, state housing finance agencies can provide payment and closing cost assistance if you meet income requirements, have credit scores as low as 500, and make a minimum down payment of 3%. If you're a veteran looking to buy your first home, consider getting a VA loan – these loans don't require any down payments or private mortgage insurance!
No matter what kind of assistance you might be eligible for, it's essential to do research and understand all tips related to home buying before making any decisions. Make sure your credit score is at least 580 to get the lowest interest rate possible when applying for a loan and learn about strategies such as pre-qualifying for mortgages that can help you become a homeowner.
With knowledge and the right resources, anyone can take their next step toward a home purchase.
Strategies For Obtaining A Home Loan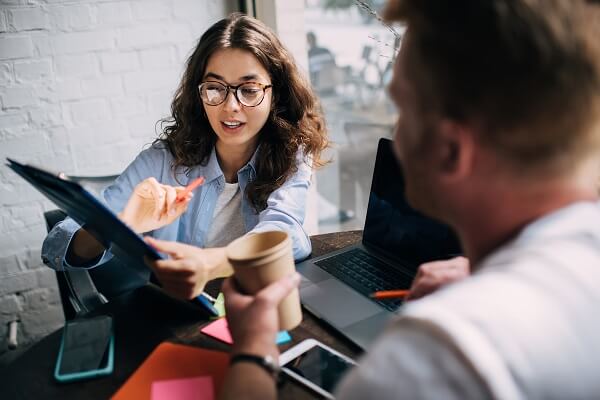 Living in your own home may seem like an unattainable dream, but it can be within reach with the right strategies and support.
From housing-guaranteed mortgage programs to voucher programs that assist borrowers who want to buy a home, there are many options available:
Affordable Housing Programs – Backed by the Federal Housing Administration (FHA), these government-sponsored loans make it easier for low-income individuals and families to qualify for a mortgage.
Homebuyer Education Courses – These courses help buyers understand the home buying process so they know what steps to take when purchasing a house.
Voucher Programs – The U.S Department of Housing and Urban Development's (HUD) housing choice voucher homeownership program offers financial assistance to qualified applicants who plan on purchasing a single-family or multi-family dwelling unit.
Local Resources – Many states offer special programs for borrowers wanting to buy their first homes.
With all this information, you can explore the various homeownership opportunities available today!
Taking advantage of the resources could significantly improve your chances of owning a home sooner rather than later – something everyone should strive towards achieving in life.
Unlocking the Door to Homeownership: How Low-Income Programs Make Homebuying Possible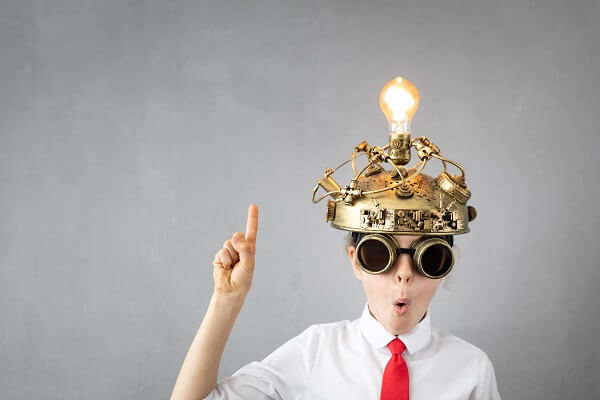 It's important to remember that owning a home is an attainable goal for low-income people.
With so many different programs and loan options available, anyone can make their dream of homeownership come true.
The adage goes, 'Where there's a will, there's a way.'
So if you are determined to become a homeowner, don't let your lack of funds stop you from achieving your goals.
Take advantage of these housing assistance programs for lower-earning people– they may just be what helps you finally achieve the dream of homeownership.
For great real estate advice, please visit GatorRated.com.