I Need Help To Buy A House in 2023 – Top Options To Explore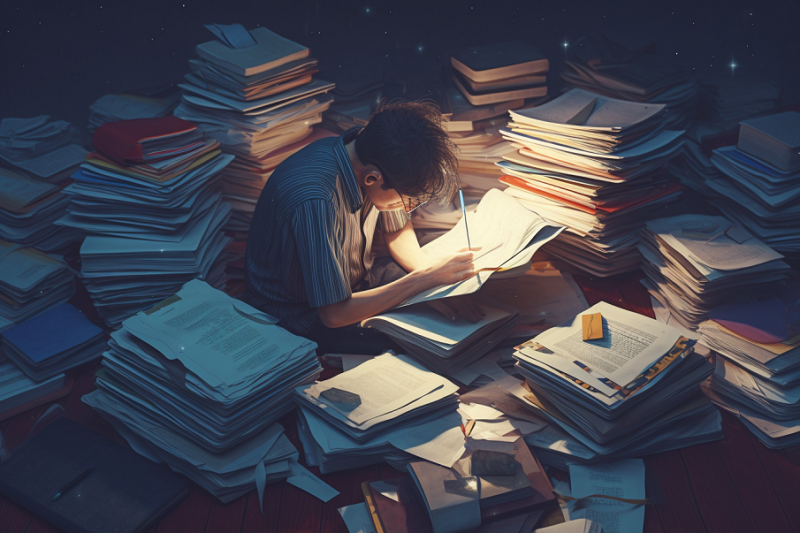 Buying a house can be overwhelming, especially for those with limited income. Low-income home buyers must consider various factors to select the best option for their financial situation and needs.
This article provides an overview of the steps necessary for purchasing a house with limited funds, including mortgage qualification, credit score considerations, and first-time home buyer benefits. Additionally, this article offers advice on navigating the home-buying process and information about loan options.
Understanding these steps is essential in making informed decisions regarding financing a new home purchase. Financing a house purchase requires careful planning and research to identify options that meet individual needs and requirements.
In addition to traditional bank loans, several government programs assist those who qualify based on their income level or other criteria. It is vital to research all available resources before applying for any loan or grant to ensure they get the most competitive rate possible.
Additionally, individuals should look into credit repair services if needed in order to improve their chances of being approved for a loan or grant program. With so many potential funding sources available, it is essential to do comprehensive research before committing to any single option.
Low-Income Home Buyer
Low-income home buying can present unique challenges, but it is possible to achieve homeownership with the right resources and guidance.
For first-time buyers who may not have a strong credit score or enough money saved up for a downpayment, several assistance programs are available to help them purchase a home.
Buyers may qualify for payment assistance programs that can help lower their monthly payments by providing grants and subsidies to cover closing costs.
Additionally, some lenders offer mortgage loans tailored explicitly for low-income borrowers, allowing them to make smaller payments over an extended period.
To get started, potential home buyers must research and compare different assistance programs to find one that best fits their needs and financial situation.
They should also consider their overall budget when determining how much they can afford for a monthly payment and any additional costs associated with the purchase, such as taxes and insurance.
By taking these steps and utilizing the available resources, low-income individuals can take advantage of the many opportunities homeownership offers.
Mortgage Qualification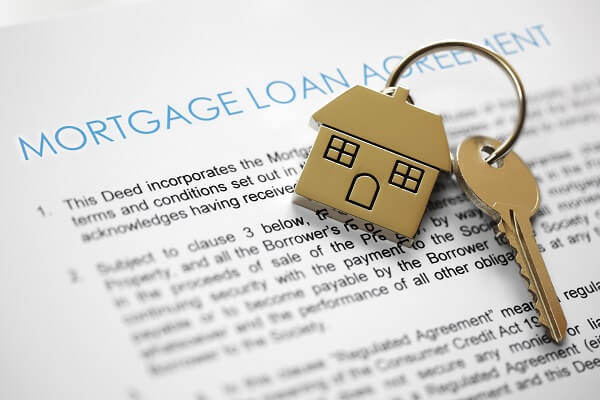 Qualifying for a mortgage can be complex; what factors should one consider when determining eligibility?
Factors such as credit history, mortgage program, and income level play an important role in the qualification process.
Before applying for a mortgage, it is essential to understand the requirements of the specific loan program being applied for.
For example, some mortgage programs, such as VA loans offered by the Department of Veteran Affairs, do not require buyers to make a down payment on the home's purchase price.
Other programs like Home Possible, offered by Fannie Mae, are explicitly designed for buyers with low or moderate incomes who may also benefit from payment and closing cost assistance.
Additionally, many lenders have credit score requirements that must be met before they approve mortgage applications.
Finally, buyers should check with their local HUD office to see if any additional programs in their area could help them qualify for a home loan.
4 Main Home Loan Options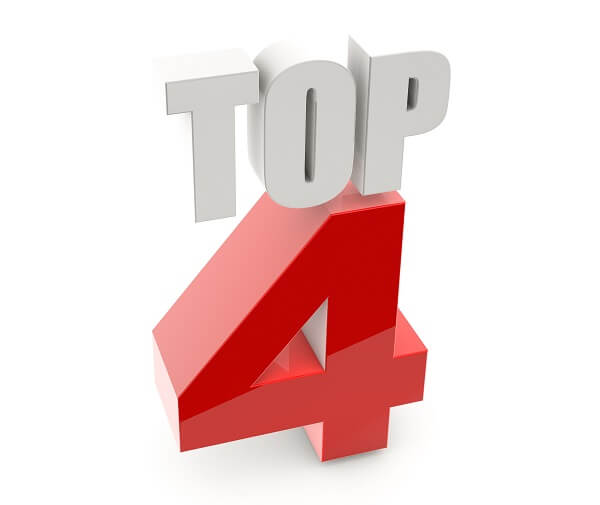 The topic of Home Loan Options is a complex one, with numerous subtopics to consider.
Conventional Loans offer the borrower access to funds through traditional lenders and often require good credit scores and a certain down payment amount.
FHA Loans are backed by the Federal Housing Administration, providing borrowers with lower credit scores an opportunity to obtain loans with more flexible requirements than conventional loans.
USDA Loans are specifically for rural homebuyers, offering low-interest rates and no down payment needed for qualified buyers.
VA Loans are available only to veterans or active service members and provide them with competitive interest rates without any down payments required.
1. Conventional Loan
Obtaining a Conventional Loan is often necessary for those wishing to acquire a home. A Conventional Loan is a type of mortgage program that allows people with good credit and income to qualify for financing with terms similar to government-backed loans such as FHA, VA, or USDA.
Generally speaking, conventional loan applicants must be able to make regular monthly payments on their mortgage payment and pay an upfront fee to secure the loan. Borrowers may also be required to buy private mortgage insurance or PMI if they cannot pay 20% towards their new home.
Conventional loans can greatly benefit potential homeowners, depending on their eligibility. It is possible for borrowers who meet specific criteria, such as median income and credit score as low as 620, to receive tax credits from the lender, which can help offset some of the cost of owning a home. Additionally, lenders may offer loan programs that assist in helping borrowers build up enough equity to refinance into conventional loans after some time has passed.
Ultimately, it is essential for potential homeowners considering obtaining financing through a conventional loan option to speak with an experienced lender in order to understand all of their options before making any decisions about buying a house.
2. FHA Loans
Accessing a Federal Housing Administration (FHA) loan can provide potential homeowners with an option to finance their home purchase while taking advantage of the more lenient qualification requirements.
An FHA loan is a mortgage backed by the US government and insured by the Federal Housing Administration. It allows buyers to purchase a house with low down payments and often with lower credit scores than traditional mortgages.
This type of loan is especially beneficial for first-time buyers, as it offers payment assistance programs that cover closing costs and other fees associated with buying a home.
Furthermore, people who cannot get a traditional mortgage due to insufficient income or bad credit may qualify for an FHA loan.
Moreover, certain FHA loans allow borrowers who have difficulty making their monthly payments to refinance into more affordable options.
In addition, borrowers may also be able to buy a house with low out-of-pocket costs by using an FHA loan combined with other grants or programs designed specifically for first-time homebuyers.
3. USDA Loans
Utilizing a United States Department of Agriculture (USDA) loan can provide potential homeowners with an additional financing option to consider when purchasing a residence. The USDA's home-buying assistance programs are available to borrowers who may not qualify for other mortgage types. They help you purchase a home without having to cover your down payment or closing costs out of pocket. This type of loan is also beneficial for first-time buyers, as it often requires little money down and has more flexible payment requirements than traditional mortgages.
The specific details of the USDA mortgage program vary depending on the household income level. Still, all applicants must meet specific credit scores, debt-to-income ratios, and residency requirements to qualify. Generally speaking, though, these loans help eligible individuals purchase homes in rural areas by providing them with favorable terms such as a low-interest rate and no private mortgage insurance requirement. With these programs, the USDA could help people with difficulty obtaining financing from banks or other lenders get the funds needed to purchase their dream home.
4. VA Loans
Veterans Administration (VA) loans provide an alternative financing option for individuals looking to purchase a residence.
VA loans are available to qualified buyers who have served or are currently serving in the U.S. military, certain surviving spouses of veterans, and National Guard and Reserve members.
Private lenders usually provide these loans, but they are guaranteed by government agencies such as the Department of Veterans Affairs (VA).
These offer several advantages over traditional mortgages, including a lower down payment requirement, no minimum credit score requirement, reduced costs at closing, and no monthly mortgage insurance premiums.
In addition, HUD homes may be purchased with a VA loan at a discounted price if they meet certain criteria set forth by the U.S. Department of Housing and Urban Development (HUD).
With these various options available through government agencies, veterans have more opportunities than ever before to become successful homeowners using VA mortgage programs.
Credit Score Considerations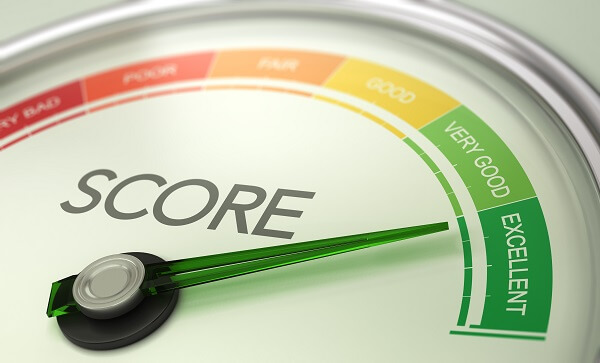 When purchasing a residence, it is important to consider the impact of one's credit score.
The loan options and programs can help individuals with low down payments or lower credit score requirements qualify for a home purchase.
For instance, VA Loans are designed to help veterans purchase a home without any down payment; mortgage credit certificates (MCCs) can help prevent you from taking on too much debt by reducing your tax liability; and there are also loan options available for borrowers that have qualifying scores as low as 580.
All these options and programs can help individuals who may not usually qualify for a mortgage in other circumstances.
It is important to research all the loan options available to find the best fit for your financial situation.
First-Time Home Buyers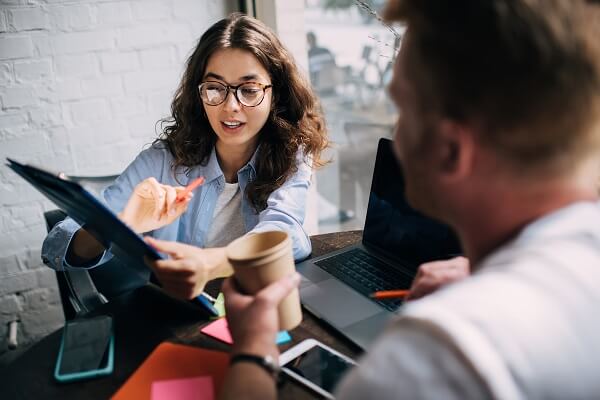 A good credit score is important when buying a house, but first-time buyers may wonder how to buy a home even if their credit rating isn't as high.
Fortunately, there are various programs specifically for borrowers with lower financial means that can help make buying possible.
When it comes to time to get a mortgage, income requirements and the percentage down payment vary from program to program but are typically more lenient for first-time buyers.
For example, some mortgage types require as little as a 3% down payment (Like FHA), while others offer special incentives and grants for financially strapped buyers.
In addition, some states have special programs that provide assistance with closing costs or offer tax credits for first-time home buyers.
It is also important to research and compares different lenders to find one with the best terms available.
Home Possible Benefits
Home Possible is a program that offers a variety of benefits to home buyers, such as reduced down payments and incentives to help with closing costs.
The Department of Housing and Urban Development has created this program to help those who may not have the credit or financial means to acquire a home independently.
This program can help you become a homeowner by assisting in home buying. Programs like this can help you buy a home by covering the down payment and costs at closing through a grant.
Many local governments also offer programs that assist first-time homebuyers, making it easier to achieve their dream of owning a house.
With these programs, lower credit scores may still be accepted while receiving the necessary funding and resources needed throughout the process.
Home Buying Tips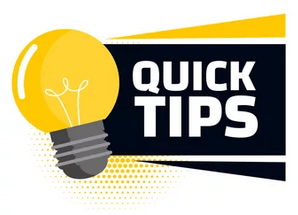 Homeownership is an exciting and rewarding experience. However, it can also be a challenging process.
To help buyers navigate the process of buying a house, there are several tips for buying a house available to assist them.
For those with low credit scores wondering how to buy a house, there are programs such as FHA, USDA, or VA that offer benefits such as allowing buyers to qualify for a grant if their score is as low as 620.
Additionally, these programs allow buyers whose income cannot exceed 100 percent of the median family income in their area to make smaller down payments than they would normally have to make.
Furthermore, these grants can even be used when you are selling your home and need help covering costs or repairs on the home before the sale.
Buyers with lower incomes and credit ratings can still enjoy the dream of owning their own home by following these tips for buying a house and utilizing available resources.
Next Steps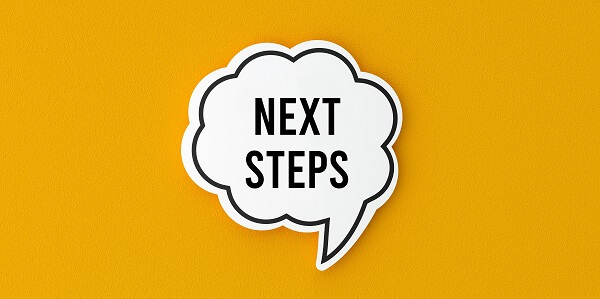 Having a low income can be challenging when attempting to buy a house. However, options are available for those looking to purchase property despite financial limitations.
The following section will guide the next steps to purchasing a home with a low income successfully.
There are several important factors to consider when preparing to buy a house on a tight budget:
Start by checking your credit score and understanding any potential issues that may arise due to it;
Research government programs that can help with the cost of purchasing and maintaining the home;
Consult professionals such as real estate agents, mortgage lenders, and financial planners who specialize in assisting buyers.
By doing thorough research ahead of time and seeking professional advice from knowledgeable sources, individuals with low incomes can purchase their own homes successfully.
With the correct information and approach, anyone can begin taking steps toward achieving this goal.
Exploring Your Options for Homeownership: Get Started Today!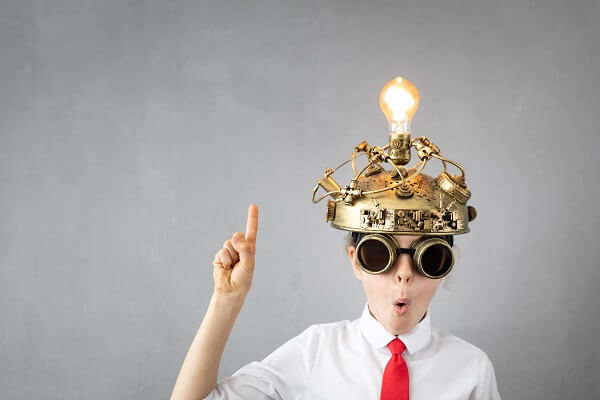 When it comes to buying a home, low-income earners need to be aware of their financial situation and the options available.
Mortgage qualifications can often be more stringent for lower-income people, but opportunities remain.
First-time home buyers should consider the Home Possible benefits and tips on preparing financially for a purchase.
Buyers may also qualify for special loan programs designed specifically for them.
It is wise to research your options before making such an important decision.
Are you ready to embark on the journey of becoming a homeowner? With proper planning and preparation, you can become a proud homeowner one day soon.
For more assistance in planning your next home, read additional articles on GatorRated.com.