How to Sell House Without a Realtor in Florida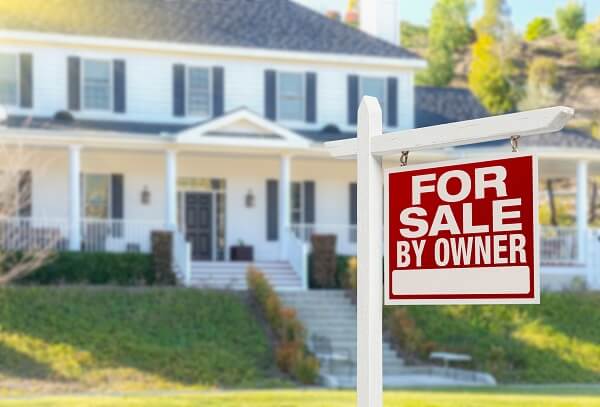 Selling a house can be a complex process, and it can be even more challenging without the help of a realtor.
However, many homeowners decide to go this route to save on commission fees.
In this article, we will explore the benefits and challenges of selling a house without a realtor, and provide tips on how to make the process as smooth and efficient as possible.
Why Would You Not Want To Use a Real Estate Agent?
One of the main benefits of selling a house without a realtor is the savings on commission fees.
Realtors typically charge a commission of around 6% of the sale price, which can add up to thousands of dollars. 3% for the seller, and another 3% for the buyer's agent commission.
By handling the sale on your own, you can keep that money in your pocket.
Selling Without a Realtor? A Real Estate Attorney Is Highly Recommended
Chances are you've never bought or sold a home on your own before, making a real estate attorney a must.
To have someone in your corner that knows the law and ensures you adhere to all the paperwork and legal requirements of the real estate transaction is crucial.
Fees for a real estate attorney range from a flat fee to 1% of the final home price [1].
While it may require some extra effort, with the right preparation and understanding selling your home can be done without involving real estate agents.
1. Preparing Your Florida Home for Sale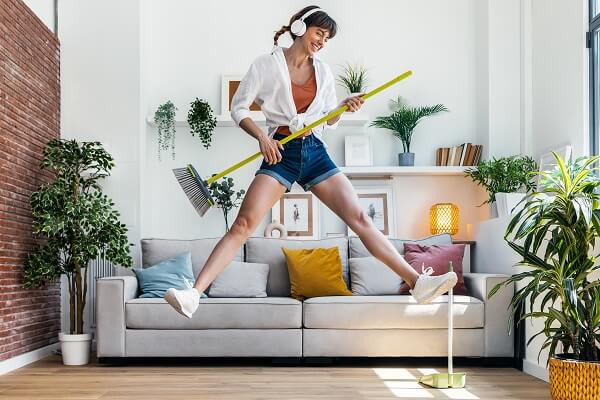 The first step in the selling process, with or without a realtor, is to prepare the property for sale.
This includes cleaning, making repairs, and staging the house to make it as attractive as possible to potential buyers.
Selling a home 'for sale by owner' or FSBO, it's important to get a professional property evaluation and determine a fair asking price for the property.
FSBO sellers need to be honest with themselves to ensure the price they're asking is fair for the market value of the Florida home.
Cleaning
First, give your house a thorough cleaning.
Make sure that everything is spotless, from the windows to the carpets.
If possible, hire a professional cleaning company to do a deep cleaning.
This will make a great first impression on potential buyers and make the house look well-maintained.
Home Repairs
Next, make any necessary repairs.
This might include fixing a leaky faucet, painting a room, or replacing worn-out carpeting.
These small repairs can make a big difference in how buyers perceive the house.
It's also important to keep in mind that some repairs will be required to pass a home inspection, so it's best to address them in advance.
Curb Appeal
Lastly, consider staging your property to make it more attractive.
This includes things like rearranging furniture, adding plants or flowers, and making sure that there is good lighting.
Consider hiring a professional stager, who can make the most of your space and create a warm, inviting atmosphere.
With these preparations, you'll be sure that your property looks its best when it's time to start showing it to buyers.
2. Marketing your Property in Florida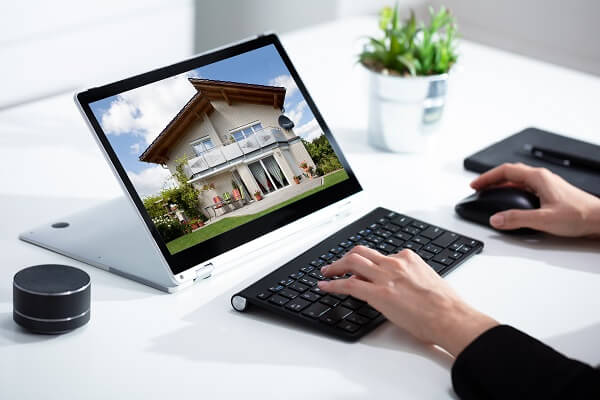 This is where a real estate agent would typically work the hardest, so if you decide to forge ahead without a realtor, this is where you'll want to spend the most time and effort.
Florida sellers should not be intimidated by this, but it is important to come up with a game plan when it comes time to sell a house.
Creating an effective listing for your property and marketing it effectively is crucial when selling a house without a real estate agent or realtor.
Florida's Multiple Listing Service (Stellar)
While this step is not mandatory, it is the single best thing you can do to market your Florida house without a realtor.
The Multiple Listing Service or MLS listing of homes for sale makes its way to the most common areas of the Internet where home buyers are looking;
Homes.com
Realtor.com
Redfin
Zillow
While these are just a few of the bigger ones, I think you get the picture.
The MLS listing network for the state of Florida is Stellar, although you won't be able to list directly on their website; stellarmls.com
Search for a 'flat fee MLS companies' or 'FSBO sellers listing service' for your area, and you should be able to easily find a service that will place your home on the Florida real estate market for you.
These companies typically charge in the range of $300-$600, which is substantially cheaper than the selling realtor's typical commission of 3% of the final home price.
Other Ways to Market Florida Home Sales

For average Florida real estate sales, the MLS is all the marketing typically needed.
If Florida home sellers wish to skip the MLS or just want to put some extra oomph into their marketing efforts, do read on.
Platforms such as Zillow, Redfin, and Homes.com can all help reach a larger audience.
They each have their own listing packages and services that will connect you with local buyers in Florida's real estate market.
Real Estate Photography
When creating your listing, be sure to include a lot of high-quality photos of the property.
Make sure that the pictures are well-lit and show off the best features of the house.
An easy trick for great photos is to get down on one knee in the corner of a room.
This should give you a good angle for capturing the photo, from the perspective of most potential home buyers.
Some opt to hire a professional photographer to capture the photos.
Craft A Great Description of The Home
Another important aspect of marketing to sell your house is using keywords to target your ideal buyer.
This means using terms in your listing and on social media that describe the property and the area it's located in, as well as terms that indicate what the ideal buyer might be looking for.
Think of keywords that people often search for and/or that make your home stand out;
Fenced In Yard
Finished Basement
Freshly Landscaped
Hot Tub
In-Ground Swimming Pool
It's also important to include a detailed description of the property, including the number of bedrooms and bathrooms, square footage, property taxes and any unique features.
Utilizing online platforms will increase the visibility of your listing and will be a great way to reach a large audience.
Organize Showings & Consider an Open House
Also, if possible try to organize open houses or private showings, this will give potential buyers an opportunity to see the property in person and ask questions.
Through effective marketing, you can increase the chances of finding the right buyer for your property.
3. Negotiating and Closing the Sale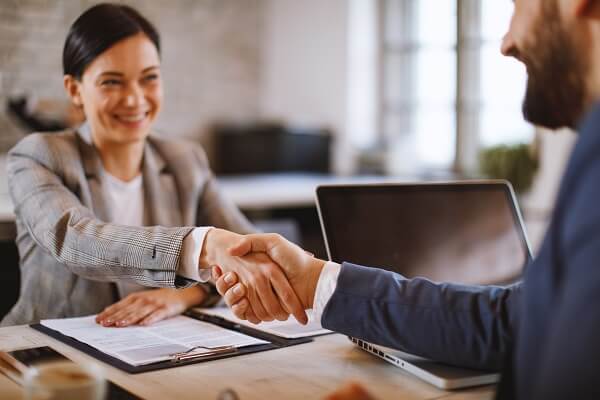 When you receive an offer on your property without a realtor, they will be speaking directly to you or your real estate lawyer.
It's important to handle negotiations carefully and professionally.
Do your best to be prepared and have a clear understanding of your home's value, the current market conditions, and your goals for the sale.

Also important, is to be flexible and open to negotiation, while still standing firm on your bottom line.
It can be helpful to have a real estate lawyer on hand to review any offers and assist with the negotiation process.
Additionally, it's important to know your rights as a seller and understand what is legally required in the negotiation process.
Leveraging Your Attorney

When negotiating your house in Florida with buyers, be prepared to discuss the terms of the sale, negotiate the listing price, closing date, and any contingencies that may be included in the contract.
They have a clear understanding of the transfer of funds, processing with the title company, etc., and draft a formal Florida home sale purchase agreement for all parties to sign.
It is common for an owner in Florida to have a conversation with their lawyer beforehand, giving them what is acceptable or not and having them be the contact person for the prospective buyers.
The Closing Process
In Florida, most closing costs are paid by the buyer and it includes the title search, title insurance, document stamps, and survey.
However, some costs such as real estate commission or home warranty may be the responsibility of the seller.
The paperwork and legal requirements of a real estate transaction can be complex and it is important to be aware of all the required documents and ensure they are completed correctly.
A real estate attorney can be helpful in this process to ensure that all legal requirements and documents are met, and to ensure that you understand and agree with the terms of the sale.
Familiarize Yourself With The Process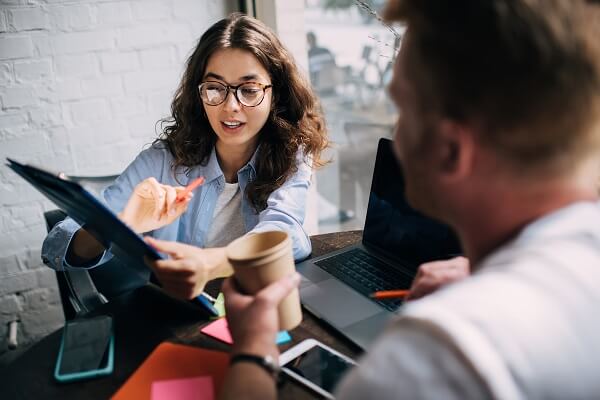 If you've opted to hire a lawyer to help sell your house without a realtor, don't be afraid to ask questions.
There are specific procedures to be followed in terms of paperwork, time frames and any other requirement that may be needed.
Having a clear understanding of what is expected will help you navigate this stage with more confidence.
Selling FSBO – A Few Final Words
In conclusion, selling a house in Florida without a realtor can be a viable option for homeowners who are looking to save money on high real estate agent commission fees.
Becoming an FSBO seller with the right preparation, marketing, and negotiation, is possible without the help of a realty professional.
Many home seekers look for folks that sell a house FSBO for a better deal. Offering a competitive buyer's agent commission can also help bring attention to the selling house in Florida.
Selling A House Without a Realtor, Doesn't Mean Doing It Alone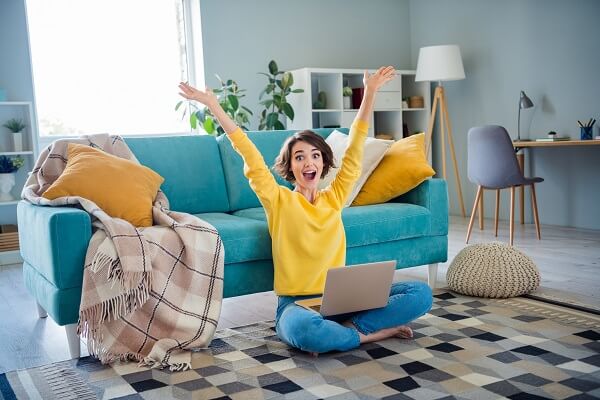 Leveraging a flat fee MLS company, doing a comparative market analysis, and using an attorney can all make the process so much easier when it comes time to sell your house; sans a realtor.
Before you decide to sell your house without the help of a realtor, it's a good idea to carefully weigh the pros and cons, and consider if you have the knowledge, experience, and time to handle all aspects of the sale.
But with some effort and planning, you can navigate the process smoothly and achieve your goal of selling your home in Florida without needing real estate agents.
For more of the latest information on Florida real estate, please visit GatorRated.com.