How To Sell A House By Owner in 2023 – Step-By-Step Guide
Selling a house alone can be a great way to save money. You'll avoid paying costly commissions and have more control over the sale process.
But it also takes time, effort, and real estate market knowledge.
This article will go through each of the steps in detail, along with some tips for successfully navigating the process, and advice on closing the deal.
So if you're ready to take charge of your home sale journey, let's dive in!
10 Steps to Sell A House Without A Real Estate Agent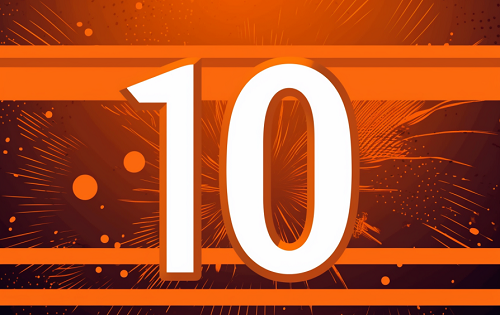 Get your home sold fast with a higher sale price without using an agent, using our guide below. From listing your home on the MLS to understanding closing costs, below are the steps to sell without a realtor.
Determine the Market Value of the Home
Prepare the Home for Sale by Making Necessary Repairs and Upgrades
Advertise the Home for Sale
Perform Proper Due Diligence on Potential Prospects
Negotiate the Sale with the Buyer
Prepare and Execute the Necessary Legal Documents
Prepare Closing Statement and Arrange for Funds Transfer
Arrange for Home Inspection and Appraisal
Obtain Necessary Title and Insurance Documents
Manage the Closing Process
Now that you can list a home online, selling your property without an agent is easier than ever. Let's step through the process of an FSBO sale to better understand the entire for-sale-by-owner process.
Sell A House By Owner – Benefits and Drawbacks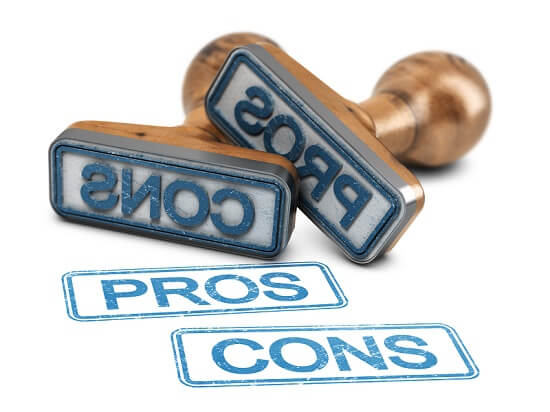 Foregoing the help of a real estate agent can have its benefits, but it also comes with some potential drawbacks.
For example, one advantage to selling your house by owner is that you don't have to pay the typical 6% commission fee, which could save you thousands of dollars in the long run. Additionally, when you list your home for sale, you maintain complete control over the sale and remain informed throughout the process.
On the other hand, there are certain risks associated with this route. A lack of knowledge and access to resources could lead to incorrect pricing, missing out on potential buyers, and limited data on current market trends that could affect an accurate sale price. Furthermore, having a smaller pool of buyers could lead to a longer process before finding a suitable buyer at your desired price point.
Determining Market Value Without A Realtor
Knowing the actual market value of your home is key to a successful sale, so it's essential to get an accurate estimate. For instance, if you've recently renovated the kitchen in your home, that could be worth thousands more.
To do this, you can start by having an open house or staging a home with photos of your home and setting a list price. Ensuring your home is ready for showings when selling without an agent is also essential. This includes making necessary repairs and cleaning up inside and outside of the home.
When pricing your house without the help of a listing agent, research similar homes in the area that are listed on MLS or have sold recently. This will give you an idea of what you should list for. This guide on selling your home will help you know what factors determine list prices, like location, size, condition, etc., and how much money people are willing to pay for them.
When marketing the home, ensure all buyers have access, such as listing it on real estate websites or putting up signs around town indicating that it's listed for sale by owner. After ensuring your property is on the MLS system, you must be prepared to show your home to potential home shoppers and negotiate offers once they arrive.
Selling without a realtor requires time and effort, but you can successfully manage every step with dedication!
Preparing your Home Without A Real Estate Agent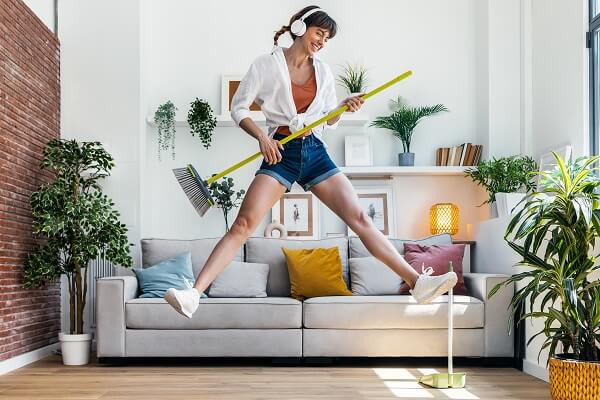 Get your home ready for sale by making changes to increase its value and make it more appealing to potential prospects! Whether you're wondering how to manage without an agent, preparing your home is one of the most critical steps.
Start by walking through your home and creating a list of repairs needed for it to look market-ready. Doing so can also help you price your home appropriately instead of too high, as this could reduce the final sale price.
Further, consider home staging techniques such as hiring professionals or doing it yourself—this can significantly impact making your home look attractive and desirable. Home inspections are also essential for buyers interested in purchasing your property to feel confident about their decision.
Lastly, don't forget about curb appeal; sprucing up the front of your house may add thousands more in profit when selling with or without a real estate agent's help.
How To List Your Home When For Sale By Owner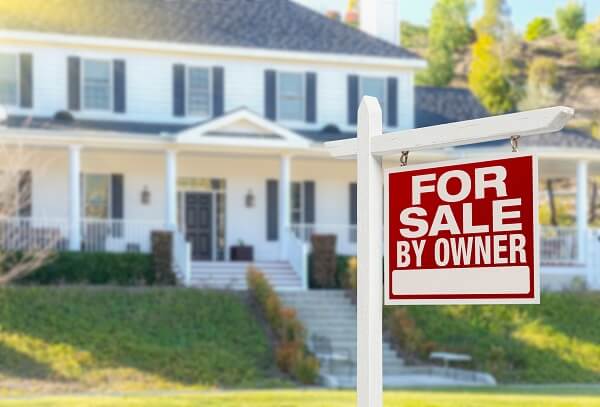 If you thought selling a home solo was easy, think again! Selling a home sans a real estate agent will require some extra effort.
You need to have an effective marketing plan to attract buyers and learn how to sell your house by owner. One of the best ways to market your home is by placing it on the Multiple Listing Service (MLS). This helps put your entire home out there for sale without paying a real estate agent commission.
Additionally, various websites and apps can be helpful when selling a house for sale by owner. These tools allow homeowners to list their residences without professional assistance and provide resources to learn how to sell them without incurring high costs or fees.
So, if you want to sell a home by owner, research and take advantage of all available resources!
Staging To Sell Your House Fast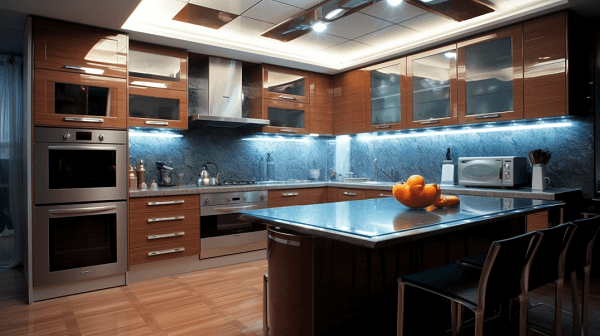 Staging your home can be the perfect way to entice buyers and show off its best features, so don't skimp on making it look its absolute best!
Think of staging like you're preparing a house for sale. You want to present your home to potential buyers as if they saw it for the first time.
Declutter, clean, and de-personalize each room. Remove personal items like family photos, excess furniture, and any decorations that make the space feel too lived in.
Focus on showcasing what makes your home unique and worth buying. Make sure all maintenance repairs are done prior to showing the property so potential buyers know what they're getting into when they decide to buy.
The goal is to have them envision themselves living in the space without distractions from clutter or visible wear and tear. When done correctly, staging a house can help you sell for less than market value due to increased interest from buyers looking at an already move-in-ready property with great appeal!
Negotiating With Buyers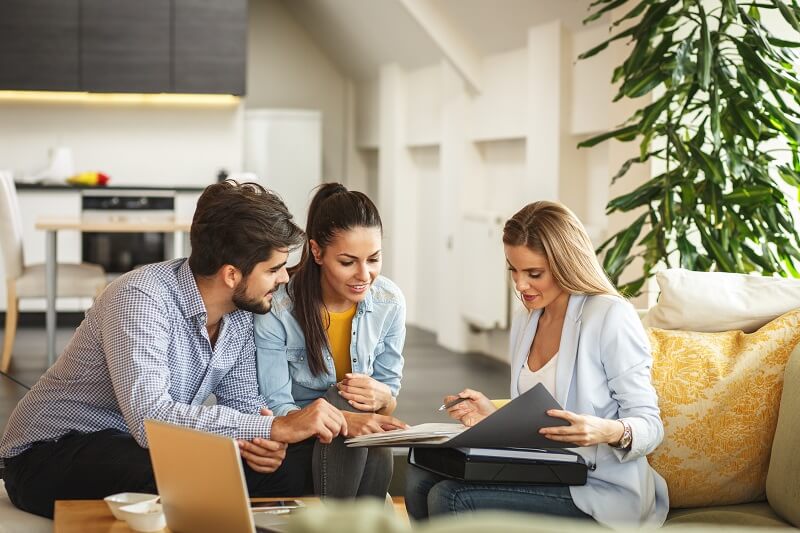 Use negotiation tips to your advantage to ensure you get the best offer. For instance, did you know that staged homes typically sell 33-50% faster than non-staged homes?
Staging is an effective way to make sure buyers can visualize themselves in the home quickly and increase their interest. Additionally, incorrect pricing can negatively impact its ability to sell, resulting in a lower offer than desired. Therefore, accurate market analysis or appraisal beforehand should be conducted to determine fair value.
When negotiating offers from potential buyers, make sure they're qualified by verifying their finances and having them sign documents that protect both parties involved. Have a real estate attorney look over everything for accuracy as well. Also, consider offering participating brokerages a flat-rate fee so your listing can appear on MLS sites. This will help more potential buyers find out about your property and increase competition for it.
Lastly, don't forget about online marketing, such as social media or classified ads. Over half of all buyers find their homes through the Internet.
Closing On A Home Without A Realtor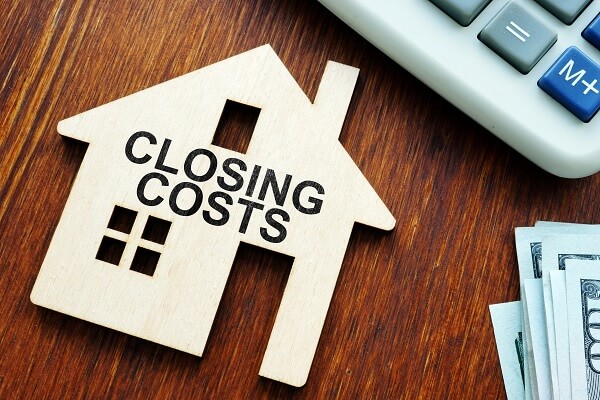 Once you've negotiated a great offer, it's time to move on to the closing process. It's important to make sure all of the paperwork is completed correctly and that both parties are protected.
Here's what you need to do:
Sign the finalized purchase agreement.
Find a title company.
Provide disclosures to the buyer.
Make your home available for inspection.
Run a preliminary title report.
Sign documents at the settlement.
Have the proper paperwork to protect both you and the buyer.
Real estate attorneys can help ensure everything's squared away.
When it comes time for closing, be sure that all of your documents are in order and that everyone involved understands their roles and responsibilities throughout the process. This'll help ensure a smooth transaction for both parties!
Selling A Home By Owner – Additional Resources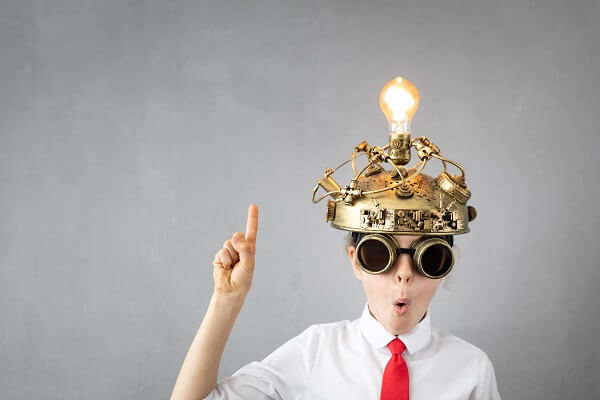 Don't go it alone – plenty of resources are available to assist you when selling your abode! Quicken Loans and Rocket Mortgage, LLC offer lending services for those who choose to sell a house by owner. This is especially helpful if you need extra assistance financing the sale.
Additionally, various websites and apps can significantly aid the process. For example, some apps provide virtual staging or 3D modeling, which is excellent for helping with pricing and marketing your home accurately. Also, popular sites such as Zillow can help get your listing out there and increase visibility.
Finally, real estate attorneys can be beneficial in ensuring everything is squared away properly before closing on the sale. All of these tools will ensure buyers receive all the necessary information they need to make an informed decision about buying your home.
Selling Your Own Home – Getting List Price All On Your Own!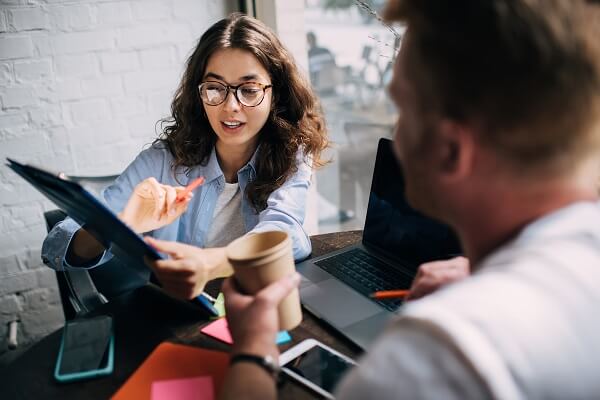 Are you considering selling your home yourself? It can be a great way to save on commission fees, but it's important to prepare properly for the sale.
With the right knowledge and effort, you'll have no problem selling your home in no time. Just remember that there are many steps involved, like researching market value, preparing your home, marketing strategies, staging your home, negotiation tips and closing process.
Best of luck with the FSBO process – don't let any bumps in the road throw you off course!
For more resources on this exact topic, head to GatorRated.com.