How To Buy A House Plan – A Home Floor Plan Guide for 2023
Finding the perfect house plan can be daunting, but it doesn't have to be. Imagine you're planning for your dream home – one full of light and energy and tailored perfectly to fit your lifestyle. You can make this dream come true with the right guidance.
In this article, we'll provide you with all the information you need to choose from extensive plans, read reviews from designers, and confidently purchase the perfect plan for your new home.
So if you're ready to turn that dream home into reality, let's get started!
Buying a Home Plan: A Guide
Ready to take the plunge and get a blueprint for your dream abode? Let's dive in and explore the process of purchasing a home plan!
The first step to purchasing a house plan is deciding what type of house you want. You can either choose a pre-existing layout from an existing designer or architect or opt for something custom designed by a professional.
When considering a pre-made house design, consider all aspects of the design and ensure it matches your vision. If you decide on customizing your own house plan, then enlisting the help of an experienced home builder or designer is essential.
When selecting which builder or architect to work with, look at their portfolio of past projects and make sure their specialties match what you're looking for in terms of style and design. Be sure to ask plenty of questions throughout the process so that you have clarity on expectations, timelines, budgeting guidelines, etc.
Finding a house plan can seem overwhelming but with careful consideration, commitment, and research it doesn't have to be!
Exploring Floor Plan Collections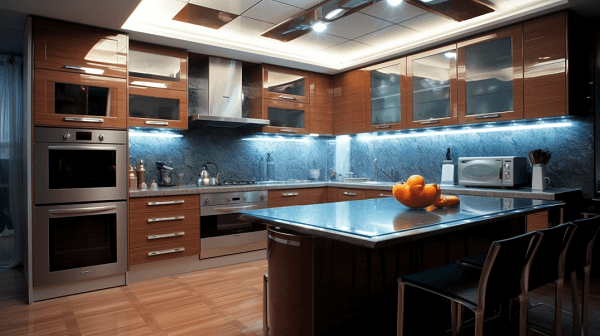 Check out the amazing variety of floor plan collections available – you're sure to find something that fits your needs! Whether you're looking for a traditional construction plan or a modern blueprint, there is a builder that will meet your needs.
You can also modify many existing plans online to fit your specific requirements. When considering bedroom and house layouts online, it's important to take time to look through all the details before making any decisions.
Many sites offer detailed information about each plan, including square footage and amenities included. Additionally, purchasing house plans online can be convenient and cost-effective when compared with other options.
With so many different options available, you'll have no problem finding the perfect layout.
Recent Home Designer Reviews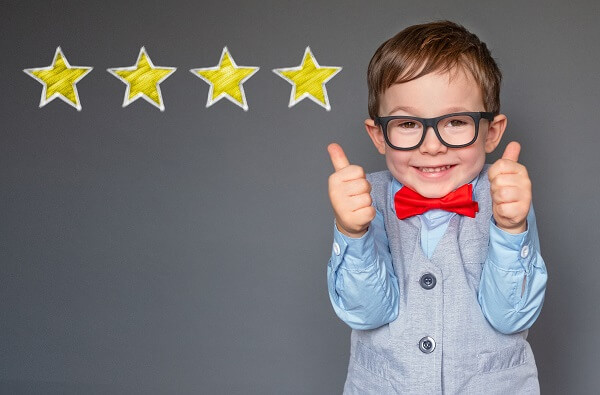 When it comes to purchasing house plans online, it's important to check out recent reviews before making a decision. Reading through customer feedback can provide insight into the quality of floor plans and services the design company offers.
You'll want to find an architect that offers custom house plans, stock plans, or both – depending on your individual needs. A good place to start is to search for floor plans from well-known companies in order to get an idea of what type of house you'd like to build.
Finding recent ratings will also help you compare costs between different house plan designs or stock house plans; as well as determine which company best fits within your budget for building a new house. Customer satisfaction ratings and comments are often available online, giving you real-time feedback about how easy it was to build your own house using their chosen house design.
Some companies will allow for modification to their layouts, so be aware should that be something you're looking for.
Before committing to purchasing any set of blueprints for your project, make sure you read through all relevant feedback carefully. This will allow you to make an informed decision when it comes time to find your perfect house plan!
Conclusion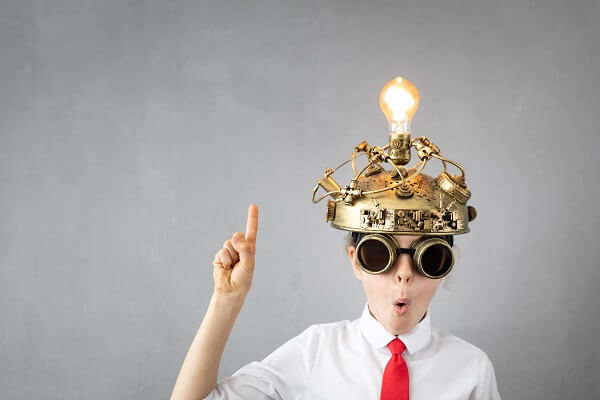 Congratulations! You've just taken the first step toward owning your dream home. With a little research and dedication, you can find the perfect plan for you and your family.
Whether it's a modern design or an old-fashioned cottage, you now have all the tools to make it happen. Just remember to have fun with the process – don't let yourself get too overwhelmed by all the details.
After all, it's only a house plan! Have fun as you shop around and explore different options until you find exactly what you're looking for.
For additional know-how when it comes to designing a home, check out GatorRated.com.