How to Sell A Home In Florida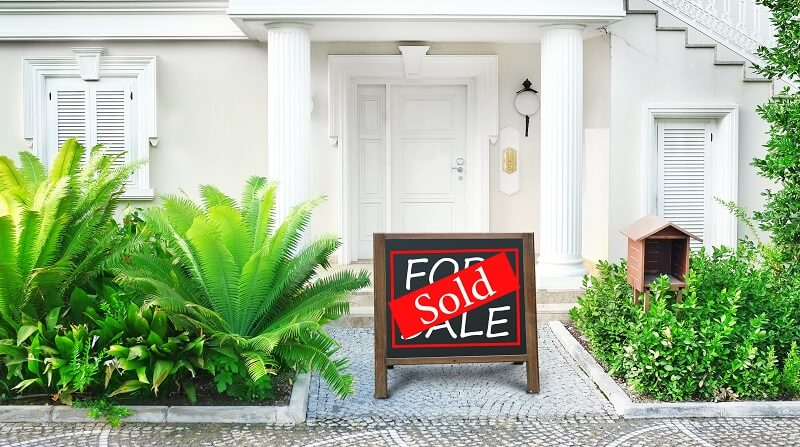 Selling your home is a big deal. It's more than just moving out of the house and into a new one. It's about making sure everything is in place so that you can find the right buyer and close the deal fast. While the process can be stressful, it doesn't have to be difficult if you follow these tips:
1. Clear Out for Showings
Many sellers don't realize that showing their home is one of the most important things they can do to sell their home. If it is not ready for showings, it will be hard for potential buyers to envision themselves living in the space.
When you have a clean house and organize what needs to go, you can host more open houses and attract more buyers. This is especially important if you sell a property in a hot market.
See Investopedia's guide on how to best stage your home for sale.
2. Improve Curb Appeal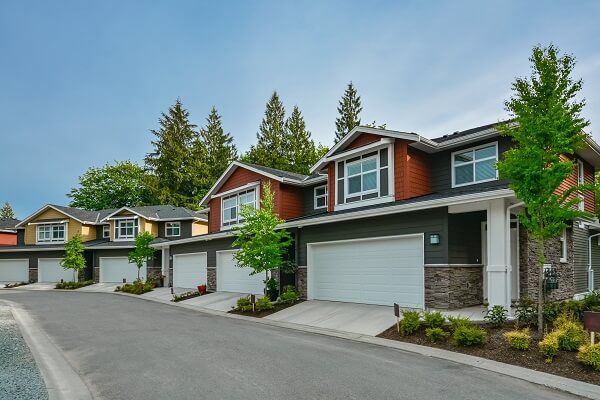 Whether painting the front door or repainting the entire interior of your home, make sure that everything looks its best when potential buyers arrive at your place of residence.
You want them to feel like this is their dream home, so when they step inside, it should feel like a haven rather than an obstacle course getting them into the next room. A fresh coat of paint on every surface makes your hard work come together beautifully!
3. Find a Real Estate Agent
Find a real estate agent who is experienced in selling homes in your area and can guide you through selling your home. If you don't have an agent, it's time to start looking.
Your agent will handle all the details of selling your house — from showing it to prospective buyers to negotiating the final price and preparing paperwork for closing.
4. Price It Right
A lot goes into pricing your home correctly when selling a property in today's market, which means you'll want to know what other homes in your neighborhood are going for (and why).
You'll want to know what type of buyer is most likely to buy your house and how much they're likely willing to pay for it — this information will help you determine how much money you need.
5. Create a Marketing Plan
The first step in selling your house is creating a marketing plan to help you get the word out. This will include:
A list of all potential buyers and their contact information, including names, phone numbers, and email addresses.
Plans for advertising the home (print media, online ads, etc.) and creating a website for it.
A timeline for when you want to sell the home, including how long it should take to find a buyer, how many showings are required, and how long each viewing will last.
7. Negotiating an Offer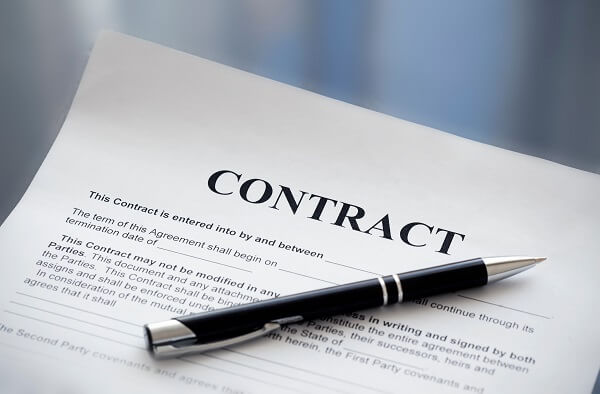 Once you've created your marketing plan and decided on an asking price for your home, it's time to negotiate with prospective buyers.
This is where negotiating comes into play because you want to ensure that the price you're offering is fair and reasonable — but not too low or high to not scare off any interested parties.
If someone makes an offer that's too low or high for your home, try not to consider it final since there might be another offer at a better price.
8. Market the Home Online
Most homes for sale come on the market with a price tag, but you can sell your home without one. You must get the word out about your house, using all the tools at your disposal.
You'll need to post photos of your home online, make sure it's listed on multiple sites, and tell people what you're selling it for. The Internet is a great way to do this — if you have photos or videos of your house, posting them online will help people find them more easily.
If you're selling a home that needs fixing up or has some unique features (like a hot tub), there will be plenty of opportunities to share those things too!
9. Make Small Fixes and Improvements
If possible, make improvements to your property before listing it on the market — this will help increase its value even more in the eyes of buyers. Once you've sorted out your online presence, it's time to focus on making sure the house looks presentable before listing it for sale. Fixing small things like replacing broken windows or removing cobwebs and dust from hard-to-reach places will help potential buyers see what they're getting into before they make an offer. Here are some ideas:
Fix any broken windows or doors
Install new carpeting or hardwood floors
Make minor repairs around the house (paint walls, replace lights)
For some more ideas, checkout Home & Gardens Top 15 Home Updates.
Wrapping Up
The most important thing you can do is bring the attention of potential buyers to the home and do what it takes to sell the home. This is relatively easy with a good agent because they will have experience increasing visibility and interest in your property.
It's a buyer's market, so don't stress, and know whatever happens. Work with an agent you trust that should work out in your favor!