How Do You Buy A Pre-Foreclosure House in 2023 – Full Guide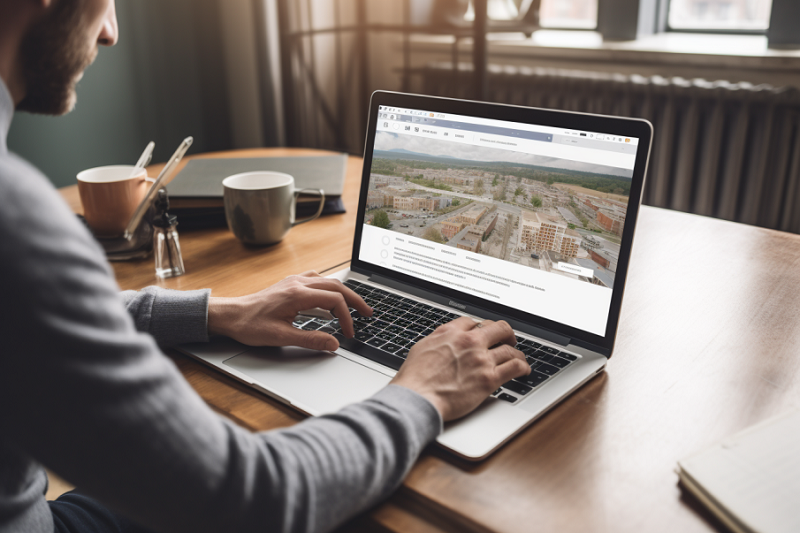 Buying a pre-foreclosure home can be an exciting and rewarding experience. It's essential to understand the process to make sure you get the most out of your purchase.
As a real estate expert specializing in pre-foreclosures, I'm here to provide insight on finding and buying a great property at a good price.
With some research and planning, you can invest in an amazing opportunity for yourself or your family.
Pre-Foreclosure Overview
Buying a pre-foreclosure home is no ordinary real estate transaction. It requires an understanding of the foreclosure process and market trends.
Buyers should become familiar with the terms such as notice of default, auction, market value, and title search.
When it comes to buying a pre-foreclosed home, timing is everything. Buyers must act quickly to secure the property at its current market value before it goes up for auction or gets foreclosed on by a bank or lender.
Savvy buyers will research areas where potential properties are located, understand local laws that could affect their purchase, and determine what resources they need to ensure their transaction goes smoothly.
It's important for buyers to remember that even though there may be some cost savings involved in purchasing a home in default, it can also come with many risks due to the unknowns associated with buying an unoccupied home from someone who has not been able to keep up with mortgage payments.
Steps For Purchasing A Pre-Foreclosed Home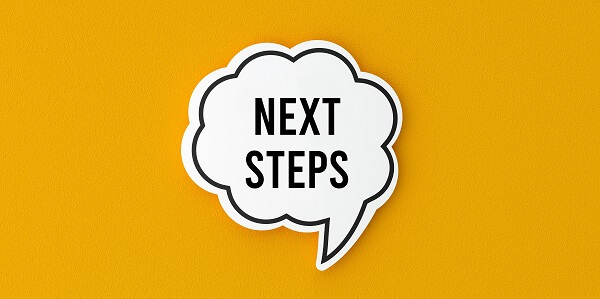 Buying a home in default can be an exciting and financially rewarding experience. With the right advice, you may find yourself in your dream home before you know it! But first, let's look at what steps you should follow when purchasing a pre-foreclosed home.
Buying a property begins with understanding how mortgage lenders handle foreclosures. When residents default on their mortgages, the lender sends out notices to the homeowner outlining their options for avoiding foreclosure. If the homeowner is unable to repay or refinance their loan within this time period, then the lender will move forward with foreclosure proceedings against them. This is where buyers come in and purchase pre-foreclosed homes from distressed sellers who are facing foreclosure.
When buying one of these properties, there are several ways to find a home in default that meets your needs. You can begin by searching online for listings of local properties currently in pre-foreclosure status, contact real estate agents specializing in distressed property sales, or attend public auctions held by banks and other financial institutions.
Once you have identified which property you would like to purchase, work closely with your real estate agent throughout the home purchase process; they can help guide you through all aspects of closing on the sale so that everything goes smoothly!
Considerations For Homeowners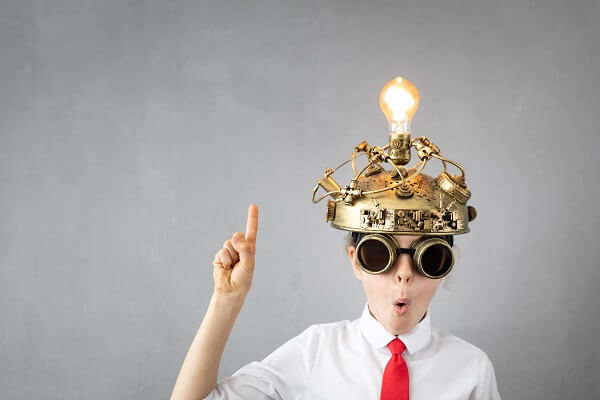 Buying a property going through foreclosure can be an attractive option for homebuyers who want to save money on the cost of their new home. Before making an offer, however, there are some essential considerations owners should keep in mind.
First and foremost, buyers must investigate any liens or mortgages attached to the property. Suppose the homeowner is still living in the house but has stopped making mortgage payments and is facing foreclosure. In that case, buyers must understand what they're getting into before an offer is made.
Securing a loan may also be necessary when buying any property. A qualified real estate professional can help you find lenders willing to provide financing and explain how this type of transaction works.
Additionally, depending on the house's condition, repairs may need to be made before it's move-in ready — so make sure your budget includes enough funds for possible renovations.
When done right, buying a house going through this process can be a great way to get more bang for your buck while helping a family stay in their home. With careful research and preparation, prospective home buyers will have everything they need to make smart decisions during every stage of their search process.
Benefits Of Buying A Pre-Foreclosed Property
When it comes to buying a pre-foreclosure home, there are many benefits you should consider.
Firstly, if you're looking to purchase a property in the foreclosure process, you can often find great deals with less competition for them compared to other types of homes on the market.
Secondly, when learning how to buy a pre-foreclosed home, it's important to remember that they will need some repairs and maintenance as well as an inspection before closing the sale.
Lastly, buyers have more opportunities than ever to find homes in default that may be offered in a short sale due to the current economic climate.
In light of this, potential homeowners can take advantage of these unique situations and potentially get an amazing deal on their next property.
Finding Pre-Foreclosure Properties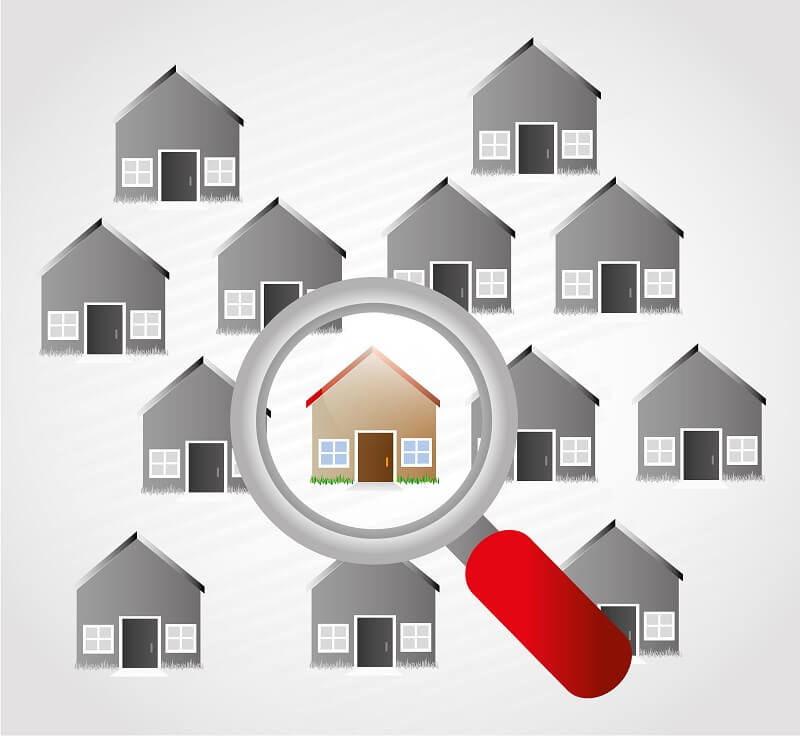 Interesting statistic: According to the National Foreclosure Report, more than 1.28 million pre-foreclosed homes are in the United States as of 2023.
Buying a home in default can be an excellent investment opportunity if done correctly. Whether looking for a home to live in or hoping to make money flipping properties, understanding the process and finding available preforeclosure listings is critical.
Here's what you need to know before buying a pre-foreclosed property:
Understand the Process: A homeowner enters this stage when they have missed multiple loan payments and lenders begin foreclosure proceedings. It may be possible to purchase the home from its owner before it goes on the open market.
Research Available Listings: It is important to do your research ahead of time by checking online databases with active preforeclosure properties or working with realtors who specialize in foreclosures. You'll want to find out about each listing to make an informed decision on whether or not it's worth pursuing further.
Negotiate With The Owner: If you've found a suitable property and the owner is willing to sell, then you will likely have to negotiate with them directly regarding loan balance payoffs and other details of the purchase agreement, such as closing costs and repair work required before transfer of ownership. Depending on how much loan balance remains due, it could benefit both parties greatly if you agree on terms that allow for partial payment of a debt owed instead of full repayment at once.
By following these steps, you should be able to successfully buy a pre-foreclosed house without any major issues arising later down the line. Knowing what kind of deal works best for both parties will help ensure everything runs smoothly throughout the transaction!
Making An Offer On A Pre-Foreclosed Home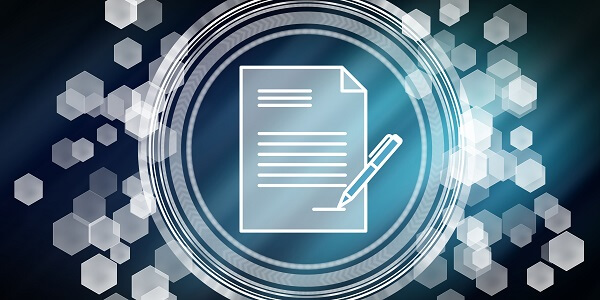 Bidding on a pre-foreclosure home can be a great way to get a good deal, but there are also risks associated with this type of purchase. Before making any offers, it is important for the prospective buyer to do their due diligence and understand the implications of such a move.
When buying a pre-foreclosed property, you want to start by looking up public record information about the homeowner and understanding why they could not pay off their mortgage balance. This could include anything from unemployment or death in the family that led to financial hardship.
If the borrower could sell the property through a short sale process, they may still owe money on a deficiency judgment which will remain attached to the title even after selling the property.
Once all this research is completed, potential buyers should contact a real estate agent specializing in foreclosures and have them look into whether or not the home is listed for sale yet. They will also be able to provide advice regarding what kind of offer should be made and help navigate some of the risks involved with purchasing one.
With the right guidance and knowledge base, interested parties can get a great deal while avoiding costly mistakes when deciding on an offer for a home.
Potential Risks Of Buying A Foreclosed Home
Buying a pre-foreclosed home can be an excellent way to get a great value on a property. However, it is essential to understand the potential risks of such an investment before making any offers.
Foreclosure auctions are generally the final stage of foreclosure proceedings in which the homeowner has lost all rights to their home, and it will become bank-owned if not sold at auction. Selling their home at this point may help them avoid repossession by the lender but it also means that they may have to sell for far less than what the home is worth to make up for some of the money owed.
Additionally, when a homeowner goes into foreclosure, there is no guarantee that they will be able to find someone willing to purchase the home at a discount or even that someone else won't buy it first. This means you could lose out on your dream house due to something outside your control.
Furthermore, once a home goes into foreclosure, a sale can take months or even years. During this time, its condition could deteriorate and reduce its resale value.
Buyers must consider all these factors before investing in a foreclosed property, as buying one involves taking on certain risks with no guarantees of success. It's, therefore vital that individuals do plenty of research beforehand and seek professional advice so they know exactly what they're getting themselves into before committing financially.
Ready to Take the Plunge? Make Sure You Understand the Pre-Foreclosure Process
Buying a distressed property can be an excellent opportunity to score a good deal, but it is important not to rush into the process.
You need to take your time and consider all of the potential risks of buying this type of home before making a bid.
With careful research and planning, however, you may find yourself in a position where you have secured an excellent investment!
As an expert in pre-foreclosure real estate, I know that taking these steps will help ensure your purchase turns out favorably for both parties.
For more information on real estate happenings, please visit GatorRated.com.