Fees To Pay When You Sell A House; Average Costs for Sellers
Selling a house can be an exciting yet stressful time. Knowing what fees you are responsible for paying is key to ensuring the process goes as smoothly as possible.
This article will look at all the costs to sell a house ranging from hoa fees, property taxes, escrow fees, and commissions to closing costs. We'll also discuss optional expenses such as staging your home or purchasing a warranty.
By understanding the costs to sell, you can have confidence that you've taken care of everything necessary to get top dollar for your property.
An Overview of the Home Sale Process
The home sale process typically begins with a seller listing their home for sale through a realtor or by themselves.
Once the home is listed, buyers will begin to view the house and make offers. The seller will review each offer and decide which one to accept.
After the offer is accepted, the buyer will typically get a home inspection done and may negotiate for any necessary repairs to be done before closing.
The buyer will also arrange for financing, and the title transfer process will begin.
Once all the paperwork is complete, the closing date is set, and the seller will receive their proceeds from the sale.
How Much Does It Cost to Use a Real Estate Agent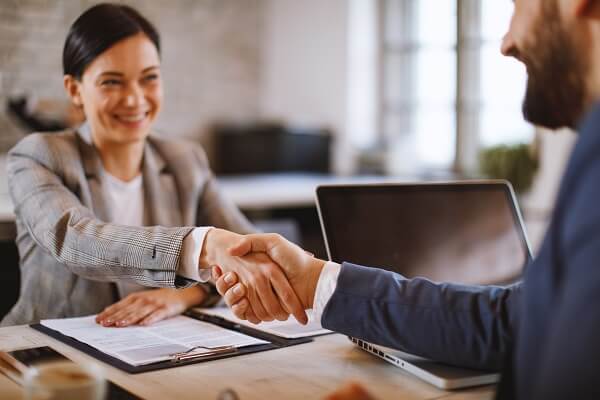 When using a real estate agent to sell your home, a few costs are associated.
First, you'll need to pay the agent a commission, typically around 6% of the home's sale price. This is split between the listing agent and the buyer's agent.
You may need to pay the agent a fee for marketing services, such as listing your home on the Multiple Listing Service (MLS). There may also be other fees for services such as home staging or professional photography. 
There is always the option to forgo a realtor to sell your home, which can save a considerable amount of money when it comes to the final proceeds of a home sale.
Understanding Seller Commission
The seller typically pays a commission to the real estate agents involved. It typically is based on a percentage of the home's sale price, with a range of 5-7%.
This percentage is usually split between the buyer's agent and the seller's agent or can be negotiated as a single fee between the two agents. The seller pays the commission, although it is usually factored into the sale price of the home.
The commission is essentially the cost of doing business with a real estate agent and helps to cover the costs of marketing the property, holding open houses, negotiating offers, and managing the closing process. In some cases, the buyer's agent may also receive a commission from the buyer.
The commission rate can vary depending on the market and the real estate agents involved. Most agents charge a fee of 5-7%, with some agents charging a lower rate and some charging a higher rate. The rate also depends on the agents' services, such as marketing and negotiating. Sometimes, the seller may negotiate the rate with the agents, or the buyer's agent may receive a commission from the buyer. In addition, there may be additional fees, such as a closing fee, that the seller is responsible for paying.
Home Sale Price

Gauging the right price for your home sale can be tricky, so it's important to do your research and get an accurate appraisal of its value before listing.
Many of the costs associated come into play when you set the price, and understanding them will give you a better idea of how much money you'll make after all expenses are paid.
Closing Costs: Fees associated with the transfer of ownership of a home, such as a title search and filing, deed preparation, and recording fees.
Real Estate Commissions: A fee paid to the listing and buyer's agents for their services in helping to facilitate the sale of the home.
Transfer Taxes: A fee paid to the local government for transferring the title of the home from the seller to the buyer.
Home Warranty: A fee for a policy that covers certain repairs and replacements of major home systems and appliances that may occur after the sale of the home.
Home Inspection Fees: A fee paid for a professional review of the home, typically done before the sale to make sure the home is in safe and good condition.
Some lenders charge an additional fee to pay off your mortgage early, so it's worth checking into as well.
Knowing these upfront can help ensure that you don't overprice your home and end up losing money in the long run.
Closing Costs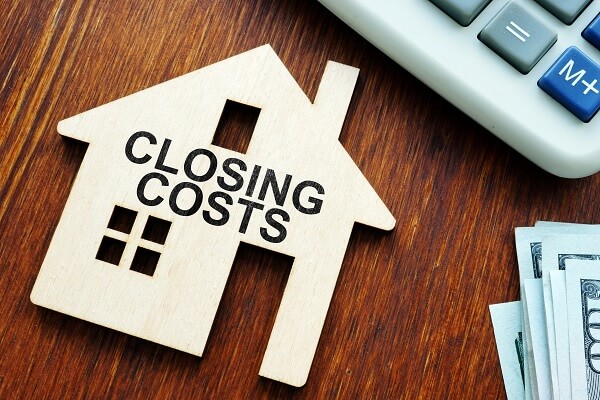 Determining the amount of closing costs associated with your home sale can be a complex process, so it's important to understand them before signing any paperwork.
Closing costs for sellers may include title and settlement fees. The amount of selling costs without an agent or with one will vary depending on your region. These costs typically range from three to seven percent of the purchase price.
However, these costs might increase depending on other factors such as the current housing market. When deciding how much to expect to spend when selling your home, keep in mind that if you use a realtor, their commission fee is usually two or three percent of the sale price, along with other miscellaneous fees like escrow and title services.
Knowing all the closing costs for sellers ahead of time will help you plan accordingly and ensure there are no surprises on settlement day.
Inspection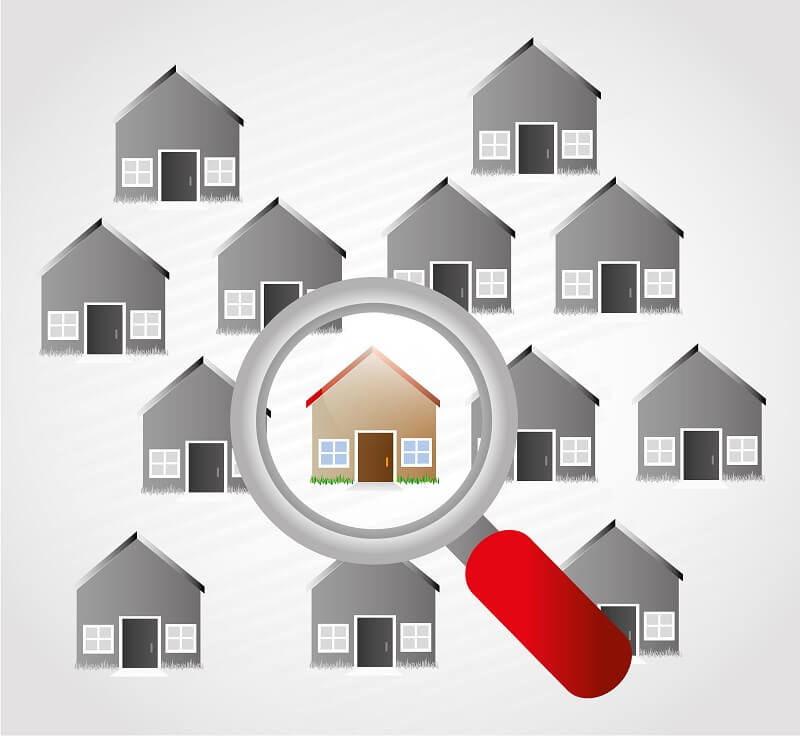 As you continue to prepare to sell your home, you'll need to consider the inspection fees that must be paid. These fees are just one of the many costs you will encounter. The amount of work your home needs will determine how much it will cost for inspections and also which types may be necessary.
Let's take a look at some of the optional costs with selling a home and how much they typically cost.
Inspections are one of the most important expenses when selling a home, as they can give buyers an idea of the property is condition and whether or not it will sell easily. Generally speaking, there are three main types of inspections: structural, safety, and environmental assessments. Each type has its own set of costs with it so it's important to get an estimate from several different companies before deciding on one.
Here is an overview of some common inspection fees:
Structural Review– These are typically done by licensed engineers who examine the structure of a house for any damage or defects that could lead to costly repairs down the line for potential buyers. Costs range from $500-$1,000, depending on the size and complexity of the job.
Safety Analysis – This type focuses specifically on safety issues such as fire hazards or broken wiring that could be dangerous if left unresolved. Costs range from $200-$400, depending on what needs to be checked and fixed.
Environmental Assessments – This type involves checking for hazardous materials like asbestos or radon gas in order to ensure that buyers won't face any health risks after purchasing the property. Costs vary widely but typically range between $150-$700+ depending on what needs to be tested for and where it's located within the house.
Knowing how much it costs ahead of time can help you budget appropriately when preparing your home for sale!
Repair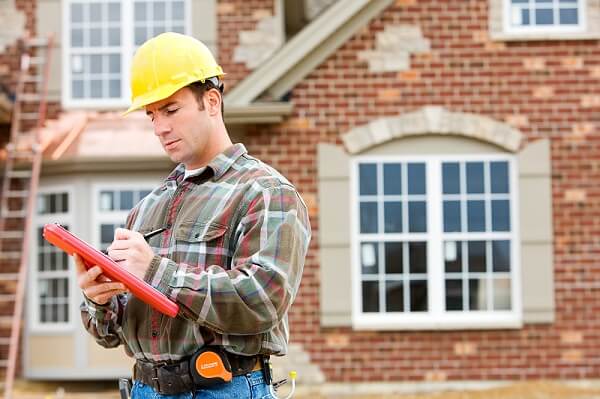 Next, you'll need to consider any repairs that may be needed to get your home ready for sale. The costs incurred with repairing your home before selling can range greatly depending on the condition of your home and the work you choose to do.
Depending on what needs to be done, rehabilitating your home in order to make it sell-ready could cost anywhere from a few hundred dollars up to thousands. It's important to budget for these costs when selling your home so that you know exactly how much money it will take in order for you to successfully sell their house.
Looking at the average closing costs and other fees around selling a home can also help give you an idea of all of the potential costs to know if your investment in the home repairs will be worth it when included in the total costs.
Stage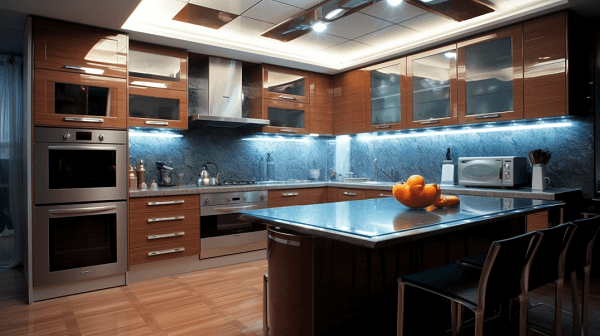 Once you've got a good idea of the updates your home may require, it's time to start thinking about staging it for potential buyers.
Staging your home can be a great way to make it look its best and help buyers imagine themselves living there.
Home staging costs vary depending on the size of the house, but typically range from $500-$2,000.
Buyers and sellers both benefit from home staging as it can increase the final home price and make your home more inviting to potential home shoppers.
To research if it's worth it, review the homes sold in your neighborhood and review the pictures to see if it was furnished or staged.
Moving Costs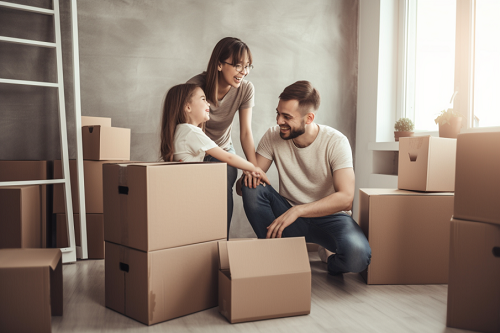 Ready to move into your new home? Be prepared to budget for the costs incurred when relocating! While not included in the listing price, it's important to consider the associated costs of moving.
Depending on the distance of the move, you may need to factor in the cost of hiring professional movers, renting a truck, and/or purchasing packing supplies.
If you're planning on packing and loading your own belongings, you may need to invest in appropriate equipment, such as hand trucks or furniture dollies. If you're moving long-distance, you may need to factor in the cost of fuel and lodging for any overnight trips.
It's important to factor in all possible moving costs before deciding on a sales price since these additional charges can add up quickly! Do some research ahead of time so you can plan ahead for any unexpected expenses that come up during the selling process – this way nothing catches you by surprise!
Home Value
Knowing the value of your home is essential before you put it on the market. Don't let yourself get duped – research comparable properties in your area to make sure you get top dollar for your abode!
By researching similar homes for sale in the area, you can get a good idea of what your home is worth.
Consult with a local realtor who can provide you with an accurate market value assessment. They can also provide you with valuable advice on how to maximize the sale price of your home, such as what upgrades or updates may be necessary to make it more attractive to potential buyers.
Finally, it's important to be realistic in your pricing. If you set the price too high, you won't be able to attract any buyers, but if you set it too low, you may leave money on the table.
Home Warranty
Protecting your home investment is essential; a warranty for the dwelling can help you do that! The warranty itself is an insurance policy that covers the cost of repairs or replacements for major systems and appliances in the house. It can also provide coverage for items not covered by homeowners insurance policies.
It provides peace of mind knowing that if something breaks down, it'll be fixed without having to cover all professional service costs out of pocket. Here are some key benefits:
Cost Savings: You'll save money on upgrades or replacements for major systems or appliances in your home. You won't have to worry about unexpected repair costs due to breakdowns.
Coverage: Get coverage for items not included in your homeowner's insurance policy, such as solar, sinkhole, and flooding protection. Get access to expert technicians who specialize in repairing specific types of equipment or appliances.
A home warranty will increase the overall costs of selling, however, it often results in a higher purchase price, yielding more profit from the sale.
Optional Costs
Considering optional costs can help you maximize the return on your home investment. Homeowners may opt to make cosmetic upgrades, such as new paint, landscaping, flooring, and other renovations, in order to increase their asking price.
While these expenses aren't mandatory, they can be beneficial for getting more out of a sale.
Additionally, homeowners may pay fees for extra services, such as a professional inspection prior to listing the home or hiring an attorney who specializes in real estate law.
These services can cost thousands depending on what is needed but can ultimately save time and money in the long run by avoiding any complications from buyers during negotiations.
Selling Expenses
When selling a home, it pays to be aware of the expenses that come with the process – so you don't get caught out in the cold. There are several costs associated with selling your house, including:
Closing Costs: The closing costs typically include fees for transferring the title of the property, title insurance, recording fees, and other legal or administrative fees.
Home Preparation Costs: This includes any fixes or improvements needed before selling your home.
Realtor Commissions & Fees: Depending on where you live, you may have to pay a commission to the agent who helped sell your home.
Moving Expenses: You will likely need to hire a moving company or rent a truck when moving out of your home.
Moreover, there are also taxes that must be paid during the sale such as capital gains tax if applicable, and any unpaid mortgage principal and interest payments due at closing which should be accounted for while budgeting for selling expenses.
Additionally, seller concessions can sometimes be offered by sellers in order to incentivize buyers which can end up being an additional expense. It's important to understand these costs ahead of time so you can properly plan and budget accordingly.
Conclusion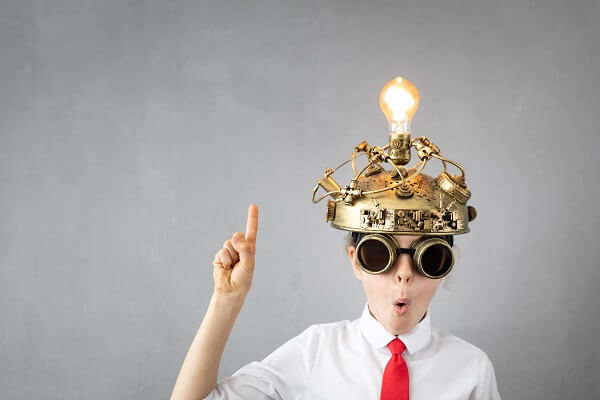 The costs of selling a house are many, so it's important to understand them to come up with a plan that best suits your situation. It can add up quickly, from real estate agent commissions to closing costs and home warranties. Also, don't forget about potential staging and other optional costs.
It's important to keep track of all the expenses throughout the process. One way to illustrate this is by thinking of selling your house like running a marathon: it requires careful planning and preparation at each step in order to ensure success when you reach the finish line.
With the proper understanding of all the associated fees, your journey will be much smoother!
For additional how-to articles, be sure to review the articles on GatorRated.com.