7 Celebrities That Live In Miami, Florida in 2023
Miami, Florida is one of the most famous cities in the United States and has become a favorite destination for many celebrities. From music stars to actors and athletes, many well-known names have chosen to call Miami home.
In this article, we'll take a look at seven of the biggest celebrities that have settled down in Magic City. These famous figures have found success in their respective fields and now they're looking to enjoy all that Miami has to offer.
From luxury living to nightlife hotspots, these celebs will be rubbing elbows with some of the city's most influential people. Read on to discover who these seven celebrities are and why they call Miami their home.
1. Pitbull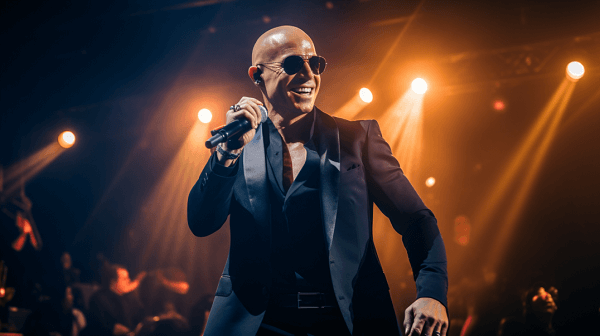 Pitbull is one of the most famous celebrities to call Miami, Florida home. The Cuban-American rapper has been living in the city since his childhood and it has been a major influence on his music. Pitbull has become almost synonymous with Miami, often referencing it in his songs and appearing at local events.
His music often brings together different cultures and genres, creating a unique sound that resonates with audiences all over the world.
Pitbull has used his fame to give back to the city he loves so much. He opened a charter school in Little Havana, which provides an opportunity for underprivileged children to get a better education than they otherwise would have had access to. He also founded SLAM (Sports Leadership And Management), which helps students develop their skills as leaders both on and off the field.
With these initiatives, Pitbull has made a positive impact on the Miami community and will continue to do so for years to come.
2. Dwayne "The Rock" Johnson
Pitbull is known for his Miami roots, but there are other celebrities that call Miami home as well.
One such celebrity is Dwayne Johnson, also known as The Rock. He's a household name due to his successful acting and wrestling careers. His career has taken him around the world and he's had roles in some of the biggest box-office blockbusters in recent years.
He splits his time between living in South Florida and Los Angeles, but often visits Miami when he can. He's even starred in movies set there, including Fast & Furious 5 and Baywatch.
Although he may not be a native Floridian like Pitbull, Johnson still loves to visit the city whenever his schedule allows it. Whenever he visits, it's always a great opportunity for locals and tourists alike to see one of the most recognizable stars in Hollywood enjoying all that Miami has to offer.
3. Gloria Estefan
Gloria Estefan is a musical and cultural icon who has been lighting up the stage of Miami for decades.
A Miami native, she has sold over 100 million records worldwide, making her one of the most successful Latin crossover artists in history.
She has received seven Grammy Awards and numerous other accolades, including induction into the Songwriters Hall of Fame.
Her infectious energy and vibrant music have truly shaped the culture and sound of Miami's music scene.
Estefan is also an active philanthropist, often donating her time to charitable organizations within her community.
She and her husband Emilio founded the Miami Beach-based Estefan Kitchen in 2014, a family-run restaurant that helps train and employ individuals with special needs.
Through their influence, they have inspired others to give back to their city in meaningful ways as well.
Gloria Estefan's work in advancing both music and social justice makes her an integral part of Miami's history and culture.
4. Shakira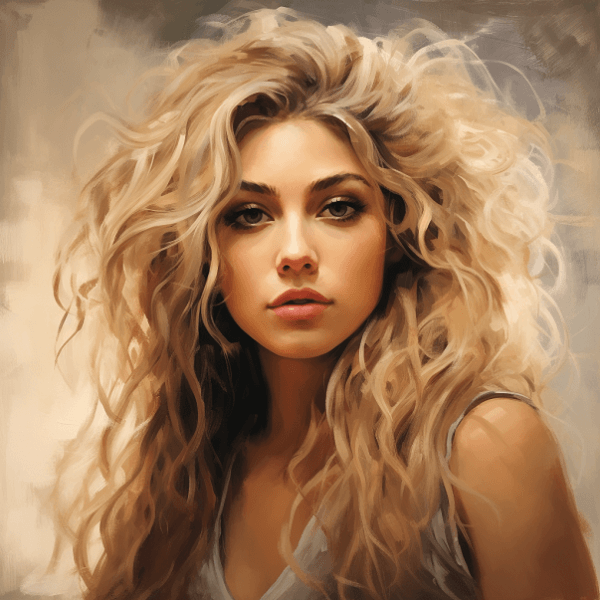 Gloria Estefan is widely known for her amazing singing career, but she is also a resident of Miami, Florida. She has been living in the city for decades and even has her own restaurant there.
Shakira's presence in Miami is much newer but no less impactful. The singer and songwriter moved to the city after marrying Spanish soccer star Gerard Piqué in 2011. Since then, she has become an integral part of the Miami community. She regularly appears at events and fundraisers and often shares messages of support on social media.
Shakira also opened her own school in Barranquilla, Colombia, which provides educational opportunities to economically disadvantaged children and their families throughout Latin America. Her philanthropic work makes her a beloved figure among many Miamians.
5. Lebron James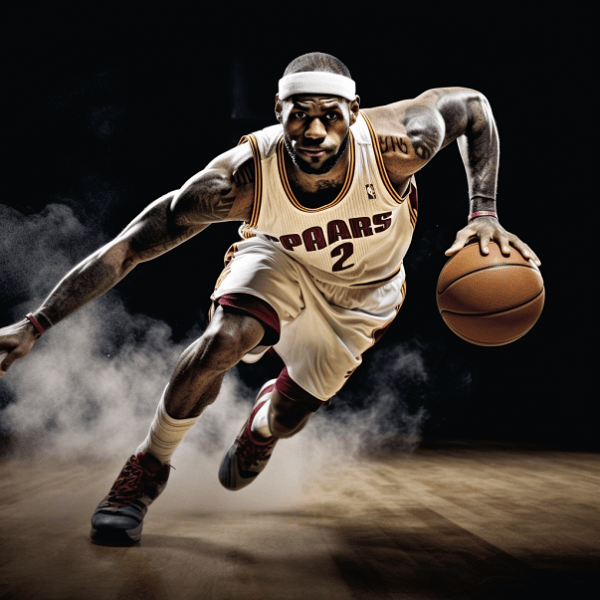 LeBron James is one of the most famous celebrities to live in Miami, Florida. He arrived in Miami in 2010 when he joined the Miami Heat basketball team and quickly became a fan favorite.
His fans adored him for his exceptional talent on the court and his philanthropic efforts off it. James has made an immense impact on the community since arriving in Miami.
He started the LeBron James Family Foundation to provide educational opportunities to children while also demonstrating a powerful commitment to social justice issues like police brutality and racial injustice. His foundation has provided scholarships for more than 1,000 at-risk students in Akron and Miami, as well as funding programs that create pathways of opportunity for young people.
In addition, he donated millions of dollars to local charities serving South Florida's homeless population. Through his success both on and off the court, LeBron James has become an icon in Miami.
He is respected not only for his athletic accomplishments but also for his dedication to giving back to those less fortunate.
6. DJ Khaled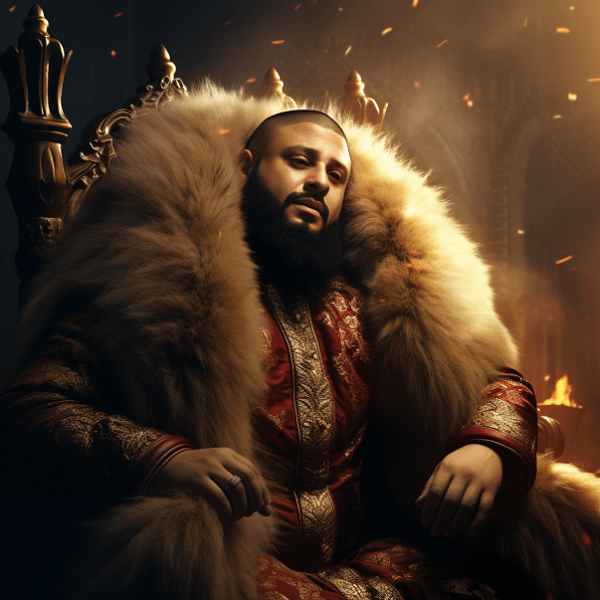 DJ Khaled is a well-known figure in the Miami music scene. He was born and raised on the streets of Miami, and is now a multi-platinum recording artist, producer, radio host and entrepreneur.
DJ Khaled has become an ambassador for the city of Miami, often praising it in his music and on social media. His recent albums have featured some of Miami's biggest stars, such as Rick Ross and Pitbull. DJ Khaled has also made appearances at several events in South Florida, including Art Basel Miami Beach and Ultra Music Festival.
DJ Khaled has become one of the most recognizable faces in hip hop today, with his signature catchphrases 'We The Best' and 'Another One'. He is known for his unique energy and enthusiasm, which he brings to every performance he does.
He continues to be a powerful voice for Miami's culture, inspiring many young fans from all over the world to visit the city. As a result, DJ Khaled has helped put Miami on the map as one of the world's most popular cities for music lovers.
He will always remain an icon in the 305 area code.
7. Ricky Martin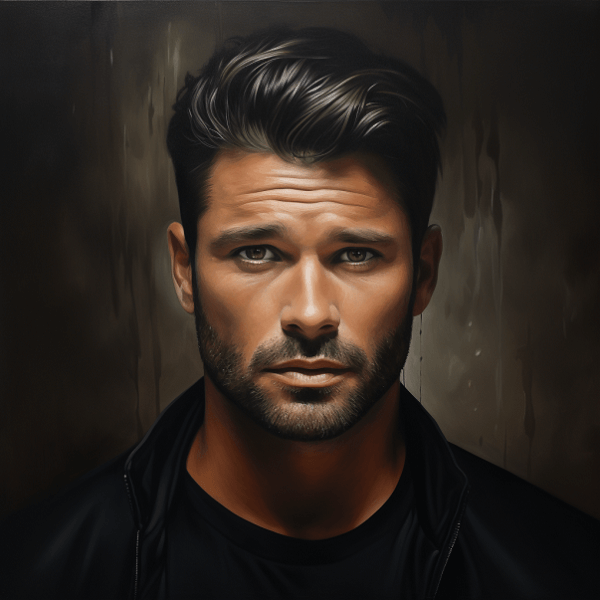 An internationally renowned singer and songwriter, Martin made his big break in 1999 with his hit single 'Livin' La Vida Loca'. He has since released a multitude of albums and singles that have made him one of the most successful Latin artists of all time.
Away from music, Martin has also had roles on television and on Broadway, including an appearance as Che in the 2015 revival of Evita.
He is also an established philanthropist and advocate for LGBT rights. In 2011 he was honored by GLAAD with their Vito Russo award for his dedicated advocacy work.
His commitment to making a difference has only grown stronger over the years, inspiring many people around the world to follow in his footsteps.
Frequently Asked Questions
What Is The Cost Of Living In Miami?
Living in Miami can be expensive, depending on where you choose to live. Prices for housing, food, and entertainment vary greatly between neighborhoods and districts.
Renting or buying a home in Miami can be pricey due to the demand from out-of-state visitors who come to enjoy the city's warm weather and vibrant culture.
Groceries and other necessities also tend to cost more than in other parts of the country, so it's important to do your research and budget accordingly when considering a move to Miami.
What Kind Of Real Estate Investments Have The Celebrities Made?
Real estate investments have become increasingly popular among celebrities living in Miami.
Many of these stars have made huge investments in luxury properties throughout the city, ranging from high-end condos to sprawling beachfront mansions.
With a booming housing market, celebrities can take advantage of lucrative real estate opportunities, helping to make their money go further and provide them with more financial freedom.
What Restaurants Do The Celebrities Frequent?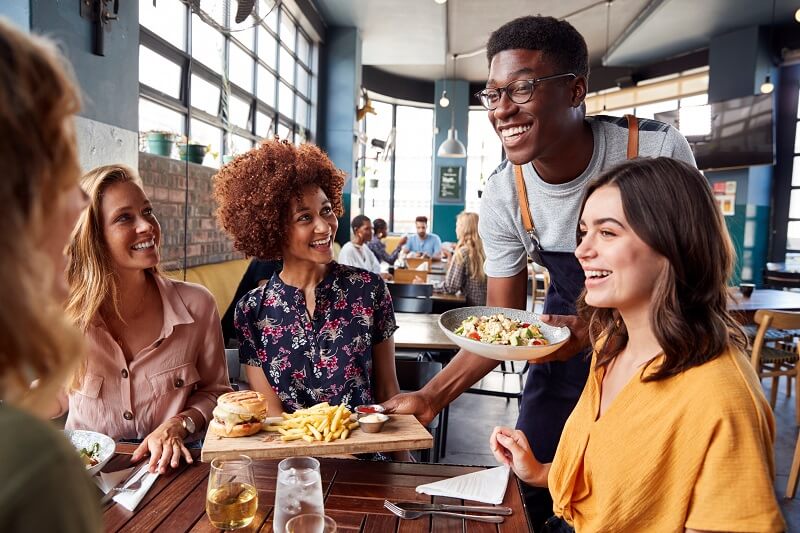 The celebrities that live in Miami, Florida are no strangers to the local high-end restaurants.
From celebrity chefs to fine dining, these celebrities frequent a variety of spots.
Whether they're celebrating a success or just having dinner with friends, they often are seen at popular hot spots like Prime 112 and Casa Tua.
Other favorites include Estiatorio Milos and Komodo, both offering exquisite cuisine and the chance to mingle with other stars.
How Do The Celebrities Contribute To The Local Community?
Many celebrities living in Miami, Florida are committed to giving back to their community. They do this through various charities and philanthropic activities, such as donating money and volunteering their time.
In addition, some celebrities have even started their own foundations that support local causes and initiatives. These celebrities use their fame and resources to make a positive impact in the lives of those living in Miami.
What Are The Celebrities' Favorite Places In Miami?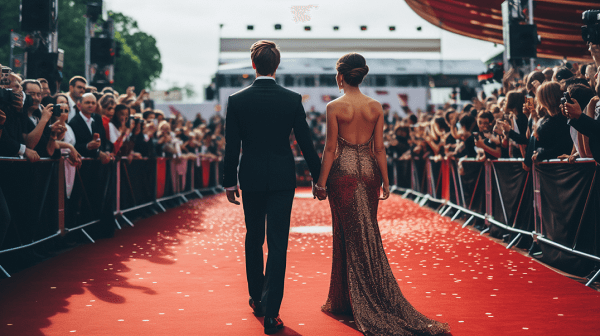 Many celebrities have taken to calling Miami home and they have their own favorite places to go in the city.
From luxurious beachfront restaurants to local haunts, there's something for every celebrity taste.
For some, it's the bowling alley at Lucky Strike; for others, it's a night out at one of Miami's trendiest clubs, like Club Space or LIV Miami.
Whether they're visiting the Perez Art Museum or catching a show at the Fillmore, celebrities are sure to find something that fits their fancy in this vibrant city.
Living in the Sunshine State: Miami's Celebrity Scene Shines Bright with These 7 A-Listers
Living in Miami comes with a hefty price tag, but for these seven celebrities, it's worth it. From real estate investments to dining at their favorite restaurants, they've made the city their own.
Not only do they enjoy the city's offerings but they also contribute to the local community. From donating time and money to charitable causes to volunteering with local organizations, Miami is lucky to have them as residents.
It's clear these celebrities love Miami and all that it has to offer; it's no surprise why they call this vibrant city home.