Best Real Estate Agent In Tarpon Springs, FL in 2023
We all know that buying a home can be a daunting task. It's not only an important financial decision but also an emotional one, so it's important to have the right person by your side when you go house hunting.
If you're looking for the best realtor in Tarpon Springs, Florida, look no further than Matthew Sanchez of Gator Rated. With decades of combined experience and extensive knowledge of the local market, Matt has earned himself the title of best Tarpon Springs real estate agent in the area.
Let's look at what makes him so special and why he should be your first choice when searching for homes.
Meet Matthew Sanchez
Contact Matt Today!
With Gator Rated, you can easily find the right real estate agent. Our algorithm matches you with only the best agents, so you can trust that you're in good hands. Our MLS feed is lightning-fast, so you'll always have the most up-to-date listings.
Our network of in-house professionals is here to help you find exactly what you're looking for, no matter the situation. Matt knows the key to making a real estate agent stand out.
When it's time to make a move, we'll provide you with an agent who will save you both time and money. Our commitment to accessibility and ease of use ensures everyone's experience securing their dream property is enjoyable.
We strive to make the home-buying process as simple and stress-free as possible. With Gator Rated, you can be sure you'll be in the best possible hands.
Real Estate Agents in Tarpon Springs – 5 Things To Look For
Uncovering the ideal property specialist requires research and consideration; fortunately, Gator Rated has a highly experienced lead realtor in Matt Sanchez.
In case the jury is still out or you just want some general guidance on what to look for in a real estate agent – check out the following list;
Ask for referrals from friends and family who have recently used a real estate agent.
Research reviews online to get an idea of how satisfied past clients have been with the services of various agents in the area.
Interview multiple realtors to understand their experience, knowledge of the local area, and enthusiasm for the job.
Look for a real estate agent familiar with the market and the local housing trends.
Check for any accreditations or membership in professional organizations demonstrating the real estate agent's commitment to offering quality services.
Matt meets all these requirements and provides tailored, personalized service for you and your family. He will ensure your expectations are met throughout your search for a new place to call home!
Find Reviews for Realtors Before You Search For A New House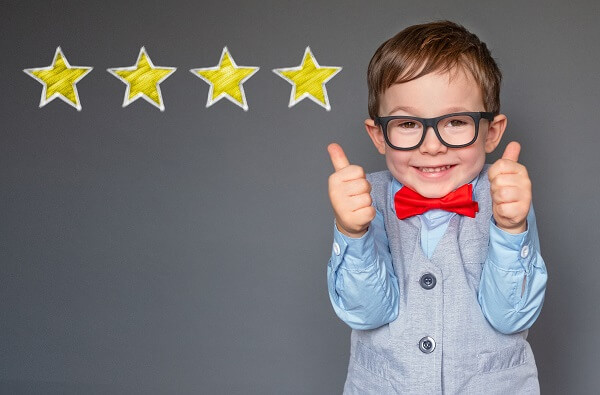 Ready to find the perfect real estate agent for your Tarpon Springs property? Check out our reviews and recommendations here!
You can start by reading online reviews to understand better the realtor's reputation and level of customer service. Look for reviews from past clients that detail their experience with the real estate agent, both positive and negative. Also, ask your friends and family members who have recently purchased or sold a home if they have any recommendations.
You should also consider the realtor's experience and credentials – look for agents who have professional certifications and experience. Finally, ask potential candidates about their fees, prices and determine what services they provide. Doing your homework upfront can assist you find the best real estate agent.
Matt Sanchez is our lead broker, helping people with their real estate needs for years. Trust us when we say he knows what he's doing!
Understanding The Real Estate Market in Tarpon Springs, FL
Grasping the nuances of the Tarpon Springs, FL, real estate market is essential in making a successful investment, whether for yourself or a rental. With decades of combined experience, our team will beat any list of top 10 real estate agents. Gator Rated understands the constant shifts in this city's housing market, and how to use this to negotiate great prices and win for our customers.
Known for its beautiful beaches, local culture, and unique retail and dining experiences, this area is attractive to many. The area offers a variety of housing options, from waterfront estates to luxury condominiums and more affordable single-family homes. Additionally, the city has many desirable neighborhoods, such as the historic Greek Village and the popular Anclote Key area.
Data suggests that the combination of no state income tax and plenty of local amenities make Tarpon Springs an excellent place to live and invest. Our team is here to help you navigate the market and make buying or selling easy.
Choosing A Realtor For Your Next Home in The City of Tarpon Springs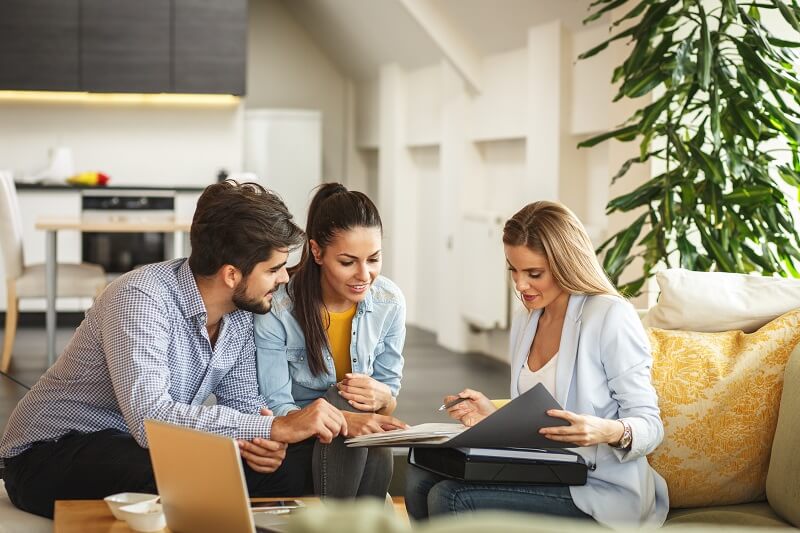 If you're looking for a personalized experience as you search for your dream home, Gator Rated's team of experienced estate agents is ready to help you!
When you call them up or view their website, they're more than happy to compare properties and offer you the top lot available that fits all of your real estate needs.
With years of past sales and expertise, they'll be able to find you the best possible deal and make sure that all of your requirements are met.
Matt Sanchez, the lead real estate agent at Gator Rated, has decades of experience in this field and can provide excellent guidance for potential buyers.
So don't wait any longer – contact Gator Rated today and let us aid in recommending the perfect place to call home!
Property Options Near Tarpon Springs
If you haven't yet found what you're looking for, consider checking out New Port Richey and Holiday, FL. Both are great places to buy the perfect home for you and your family. From the beaches to the local attractions, these two cities provide plenty of activities and places to explore.
Whether you're looking for a cozy place to settle down or a lively area to explore, these two locations are sure to have something to suit your needs.
Enjoy the best of both worlds with the convenience of Tarpon Springs and the nearby cities of New Port Richey and Holiday, FL.
When You Need The Best, Pick Gator Rated (With Dedicated MLS)
We've searched far and wide for the best home agent in Tarpon Springs. Matt Sanchez from Gator Rated is the answer.
Matt is like a lighthouse at night, guiding us safely through treacherous waters to locate our perfect home. With Matt's help, we can rest assured that our journey has ended successfully, as he guides us through every step of purchasing a property.
Please see our full Tarpon Springs, FL, neighborhood guide for additional reading.