Top Beaches Around Holiday, Fl – A Full Guide
If you're looking for the best beaches just a short drive from Holiday, Fl you've come to the right place.
Get ready to pack a beach bag with some sun tan lotion and your favorite drinks as we share our favorite beach options.
1. Howard Park Beach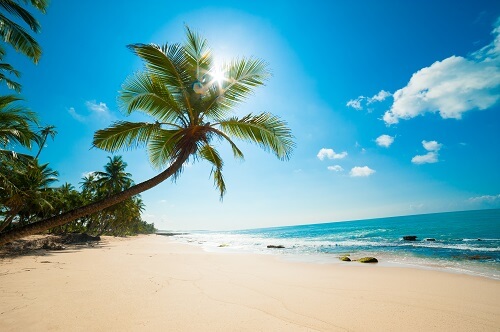 One of the favorite beaches in Florida is Fred Howard Park, where tourists may play in the surf, unwind in the fine white sand, canoe, climb, fish, have a picnic, and watch the sunset every day. There is undoubtedly something here for everyone.
Tarpon Springs, located just a 20-minute drive north of Florida and around 30 miles northwest of Tampa, is where Howard Park is situated. Route 19 or its alternate provides access to the park.
If you're using a GPS, type in Howard Park or the park's address, 1700 Sunset Drive.
The fact that Howard Park is a tranquil location is one element that sets it apart from other beaches.
2. Sunset Beach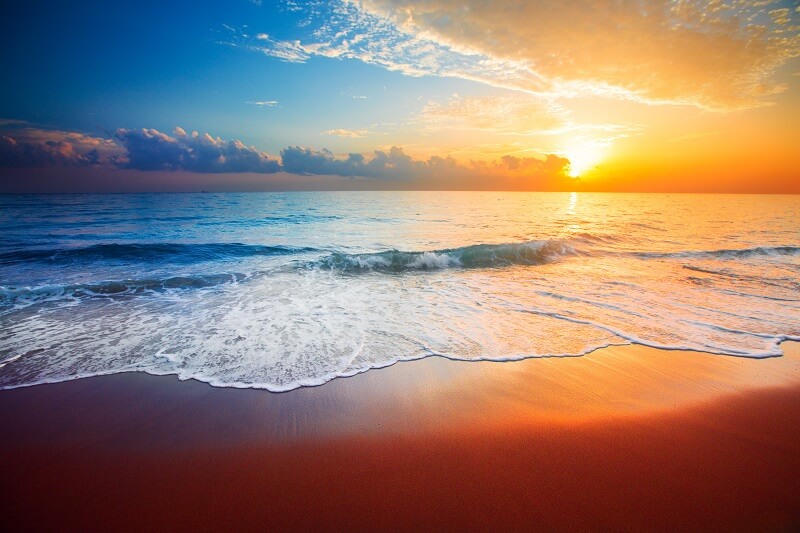 Sunset Beach, which was built in 1926, improved one of the town's favorite leisure places and enabled the construction of this beach park.
The location is fantastic for adults as well, and it is also a lot less congested and boasts gorgeous sunsets, as its name suggests. A monthly free concert series on the seaside, often arranged from around the full moon, is perfect for listening to music while gazing at the skies.
The park has picnic tables with shelters, grills, a concession stand, bike racks, and public restrooms.
It is nicely kept up, furnished with a boat ramp, space, facilities, outdoor shower, covered picnic spaces, and a lovely beachfront, thanks to the county.
3. Anclote River Park
At the estuary of the Anclote Riverbed in Pasco County, there is a park called Anclote River Park. The Anclote River Park is a tiny park with a 31-acre total area. The beach, fishing pier, excellent boat launch, and picnic pavilions make it a well-liked vacation spot.
A boating ramp and parking for trailers are also present. Parking is accessible at the boat ramp around-the-clock as well as overnight boat trailer parking. For parking and the boat launch, there is a small cost.
There is plenty of parking available in the park. All parking is free, barring boat trailers.
Because of the fantastic opportunities for animal viewing and easy access to canoe and kayaking launch areas, the park is particularly well-liked by paddlers.
The park is lovely and serene overall. A swimming beach with roughly 300 ft of the waterfront pool area is designated. At peak times, the beach may become congested.
4. Honeymoon Island State Park
Honeymoon Island State Park, one of Florida's most popular state parks, offers over four miles of coastline to explore as well as a three-mile walk through one of the last surviving virgin slash pine woods.
There are gopher tortoises, raccoons, armadillos, eagles, ospreys, and great-horned owls on the ground. There is a great place to learn about the natural and historical resources of the park. Learn the origin of the name Honeymoon Island!
The popular activities of Honeymoon Island State Park, including swimming, fishing, shelling, hiking, and biking, make it a great retreat. The park serves as the ferry dock for Caladesi Island, another state park that has not yet been altered. It's the prettiest beach, but it fills up quickly, so arrive early.
5. Dunedin Causeway
A genuinely lovely location to visit, Dunedin is one of the oldest communities on Florida's west coast. It boasts a woodland and tropics and subtropics setting with approximately four miles of scenic waterfront, a laid-back way of life, and diversions for all interests and ages.
Fishing, boating, and sunbathing are all fantastic pastimes there.
The Pinellas Trail's Pinellas Trail offshoot runs down the whole course of the Pier on the south side of the region, and it is also a well-liked location for walking, jogging, and biking.
Making Time for Beach Time!
When you make time for rest and relaxation, it enhances most other areas of your life.
No matter whether you've decided to make Holiday, Fl home or are just visiting, you're not far from some of the best beaches in the entire country.
We hope you've found this information helpful and find yourself sinking your toes into the hot sand in no time.