3 Best Places To Buy A House Online in 2023 – Top Sources
Buying a house can be an exciting process, but it can also be daunting. With the help of the internet, finding the perfect home is easier than ever. This article will explore the three best places to purchase a house online – from real estate agents to auction sites. You'll find all the information you need to decide your future home. So let's get started and find out where to buy a house online!
1. Real Estate Agents
Hiring a real estate agent is the first step in buying a house online. With the help of a professional, you can find the perfect property for you that fits your budget and needs. A real estate agent can show you homes in the area and provide information on market conditions and trends. They can even help with negotiations and closing costs.
Real estate agents will advise on financing options, such as mortgages or other loan products, that best fit your needs. They'll also help with any paperwork required, from contracts to title insurance documents. Having an experienced agent by your side can make all the difference when finding the right home at the right price. Plus, they'll be there every step of the way to answer any questions. With their expertise and knowledge of the local market, you can rest assured that you're getting the best property for your money.
If you're home search in the state of Florida, we'd love to hear from you!
2. Auction Sites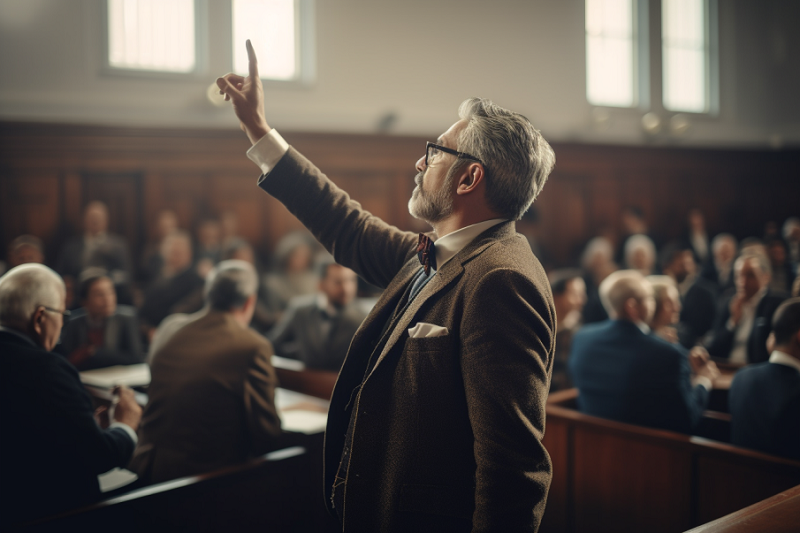 Auction sites are a great way to buy a house online. They offer buyers the opportunity to bid on homes in real time and purchase them quickly without waiting for an appraiser or other third party to approve the transaction. Buyers have access to detailed information about each home, including photographs and descriptions so that they can make an informed decision about their purchase. Plus, auction sites typically have competitive prices compared to traditional house-buying methods.
The only downside is that bidding can be competitive, so potential buyers must thoroughly research each property before placing a bid. Additionally, additional costs may be associated with the transaction, such as closing costs or transfer fees, that must be considered when making your offer. It's also wise to get professional advice from a real estate expert if you're interested in bidding at an auction site. All in all, auction sites provide a convenient way for buyers to purchase a house online without all the hassle of traditional methods.
Top Home Auction Websites
3. Online Marketplaces

Auction sites offer a great way to purchase a house online, but there is another option for anyone looking for a new home: online marketplaces. These websites can provide users access to various housing options, often at competitive prices. Online marketplaces are ideal for buyers with specific criteria, such as location or size, as they can quickly browse the listings and filter out those that don't meet their needs. On many of these sites, potential buyers can also find detailed descriptions and photos of each property before deciding. Additionally, many online marketplaces offer helpful tools like mortgage calculators, which allow buyers to get an estimate of what they can afford.
Online marketplaces may not be the first choice for everyone when buying a house online, but they are worth considering. They provide an easy-to-use platform that allows buyers to conveniently search for properties from the comfort of their own homes. Plus, some of these sites even offer additional services like virtual tours or advice from real estate agents — making it easier than ever before to find the perfect home.
Top Online Marketplaces
GatorRated (We might be biased!)
Frequently Asked Questions
What Is The Best Way To Finance A Purchase Of A House Online?
When buying a house online, the best way to finance it is to get a mortgage loan. This is usually done through a bank or other financial institution, and you can use your home as collateral for the loan. Mortgage loans typically come with low-interest rates and long repayment periods, making them an ideal choice for financing a house purchase online. Shop around and compare lenders to ensure you get the best deal possible.
What Are The Potential Risks Associated With Buying A House Online?
Buying a house online carries some potential risks that should be considered before purchasing. One risk is the lack of physical inspection of the property; when buying online, you have to rely on photos, videos, and descriptions provided by the seller. Additionally, there may be legal issues you need to consider, such as zoning regulations or potential liens on the property. It's also essential to verify that all documents related to the sale are legitimate and binding before signing anything. Lastly, it's vital to ensure you're dealing with an honest seller who won't take advantage of your situation.
What Are The Average Closing Costs Associated With Purchasing A House Online?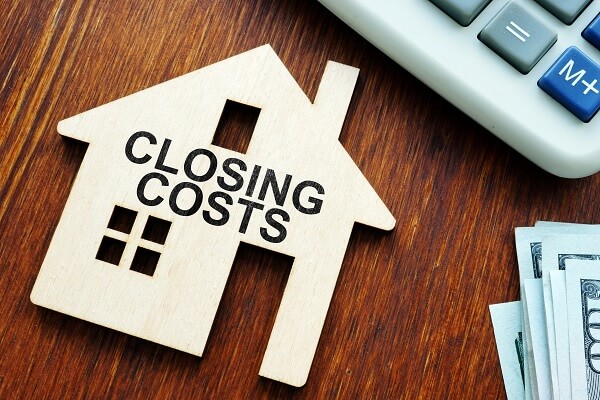 The average closing costs of purchasing a house online are generally similar to those of purchasing a house through traditional methods. Closing costs typically include fees such as loan origination, title search and insurance, appraisal, credit report, survey, recording fees, and taxes. These costs will vary depending on the type of mortgage loan you choose but typically range from 2-5% of the home's purchase price. If you want to save money when buying a home online, compare your options and shop around for the best deals.
Are There Any Special Tax Credits Or Deductions Available When Buying A House Online?
When buying a house online, notable tax credits or deductions may be available. Generally speaking, these credits or conclusions are based on the type of home being purchased and how it is financed. For example, if you're buying a primary residence, you may be eligible to claim certain deductions related to mortgage interest or property taxes. It's important to check with your local tax authorities to determine which credits or deductions may apply to your purchase.
Are There Any Additional Fees Associated With Buying A House Online?
Additional fees are often associated with the transaction when buying a house online. These include title search fees, transfer taxes, and other closing costs. It's essential to be aware of these upfront to plan for them in your budgeting process. Furthermore, it is also a good idea to check with the local government or state agency to determine any additional fees applicable when purchasing a home online.
Unlock the Door to Your Dream Home: 3 Top Online Home-Buying Resources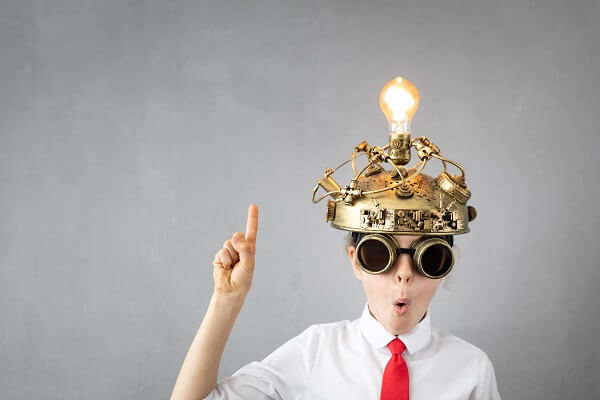 Buying a house online can be a great way to save money and time, but it's essential to understand the risks and costs associated with this kind of purchase. It's best to do research ahead of time to ensure that you know all the details of the process and are prepared for any potential issues that could arise. Buying a house online can be an easy and rewarding experience with proper preparation and understanding. I'd recommend it to anyone looking for a simple way to purchase their dream home.