Florida Real Estate News
See the very latest on the Florida home market. Get news & advice from realtors rated best in the business.
Latest Happenings in Florida Real Estate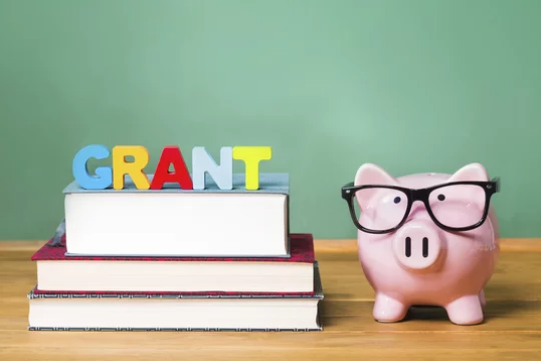 Grants For First-Time Florida Home Buyers In 2023 Buying a home is one of the most important decisions an individual...
read more
Join Our Newsletter
Get the latest Florida real estate market data and news happenings.